Testing the New Nikon D850 DSLR in Oregon: Our First Impressions & Full Resolution Sample Photos
Shutterbug is currently in scenic but smoky Oregon for three days of shooting with the powerful new Nikon D850 full-frame DSLR. While ash from the state's numerous wildfires clouded the skies around our location in Bend, Oregon and caused the cancellation of tonight's landscape shoot at nearby Cascade Lakes, it didn't dampen our enthusiasm for a camera that somewhat defies expectation.
We have a comprehensive review of the Nikon D850 planned for the near future, but we thought we share a few images and our first impressions in this brief overview report, and another discussing additional features tomorrow. (Click on the web-sized test photos in this story to open up full res shots, which will allow you to zoom in.)
You can read more background on the camera in our Nikon D850 launch report here.
The Nikon D850's 45.7-megapixel sensor would lead one to believe this is a camera designed specifically for landscape photographers and others whose main concern is maximum resolution and a full-frame sensor. And despite slightly hazy conditions this morning in Oregon while photographing the sunrise at spectacular Smith Rock, we're convinced this is definitely a great tool for landscape photography.
But here's the rub: In addition to it's new hi-res back-side illuminated (BSI) FX-format CMOS sensor, the Nikon D850 boasts the type of high-speed performance favored by sports/action photographers and an assortment of sophisticated full-frame 4K UHD video capabilities that make it a great tool for multimedia creators. In short, the D850 is a serious, professional grade all-rounder that's up to just any task you throw at it.
As for speed, the Nikon D850 features a capture rate of 7fps at full resolution with an autofocus system that has no problems keeping up. We photographed fast-moving motocross riders using the camera's small Group Area AF array, and the camera nailed focus just about every time. According to Nikon all focus points perform in light levels as low as -3EV, with the center point functioning down to -4EV.
Shooting at sunrise and sunset was a breeze thanks to the D850's high ISO capabilities it's impressive dynamic range, and an ISO range from 64-25,600 that's expandable down to ISO 32 and up to ISO 102,400. The folks at Nikon say the D850's low-noise attributes at high ISO settings are the result of both the camera's sensor and its Expeed 5 processing engine that also delivers fast data readout, longer battery life, and fast data readout.
All in all the new D850 performed admirably today under varying conditions, and we'll bring you some more first impressions and images tomorrow. (UPDATE: You can see our Day 2 hands-on report with the Nikon D850 here. You can see our review of the new AF-P Nikkor 70-300mm F/4.5-5.6E ED VR lens here.)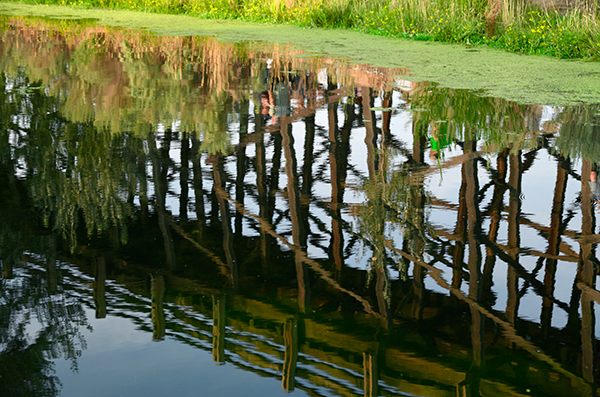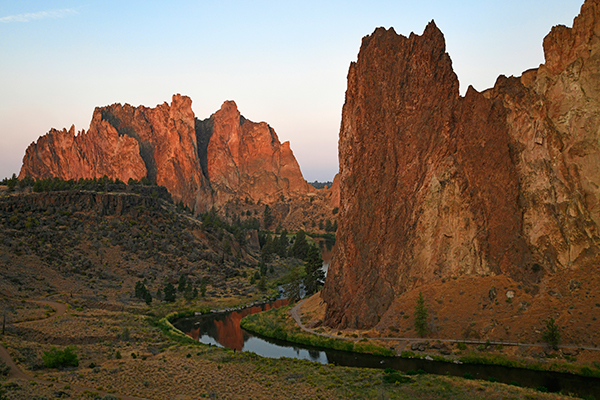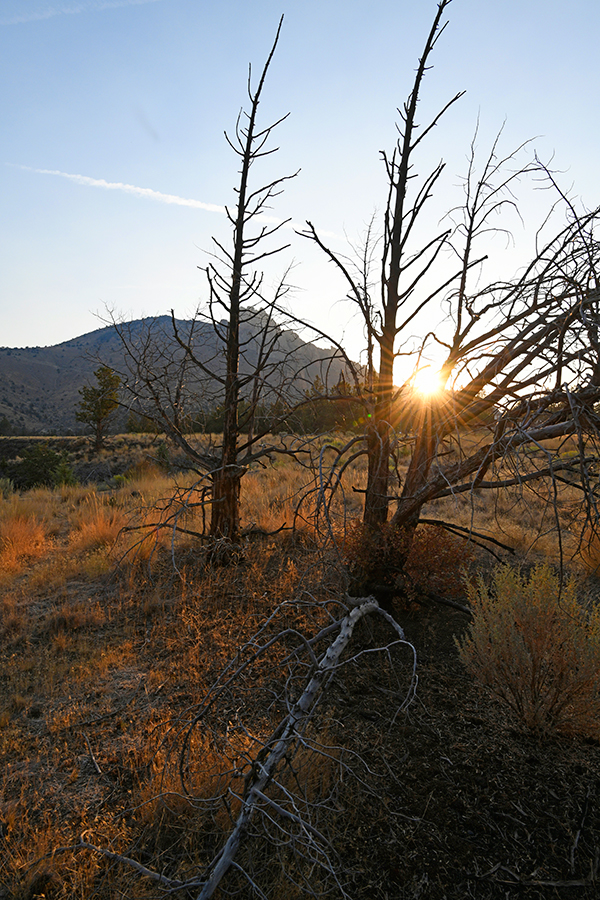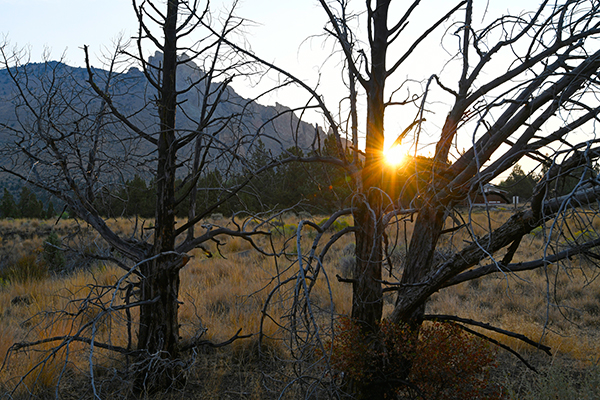 FEATURED VIDEO