Day 2: Testing Nikon's Fast, New 45.7MP D850 Full-Frame DSLR in Oregon (Full Resolution Sample Photos)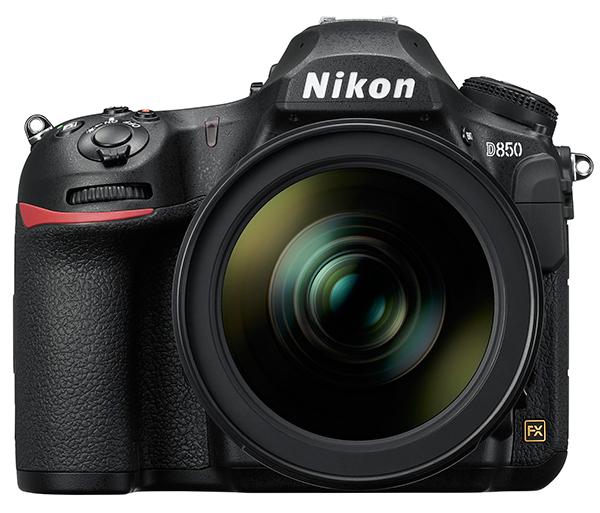 Yesterday we shared a few in-the-field images and our first impressions of Nikon's new 45.7MP D850 full-frame DSLR while shooting everything from landscapes to fast action during our first day with the camera in beautiful Bend, Oregon. And today here are some thoughts on the D850 and six additional full resolution shots for you to check out.
The do-everything D850 features an uncommon combination of high resolution, blazing speed, and robust video capabilities, making it a great all-around tool for a wide variety of applications. In yesterday's story we discussed the benefits of the D850's 45.7MP full-frame BSI sensor and Expeed 5 processing engine, and reviewed our experience with the camera's low-light capabilities, high-speed performance, and broad ISO range. Today we thought we'd share brief evaluations of other D850 features we found notable.
Whether photographing landscapes or action sports, we often like to shoot from a low perspective for dramatic effect, and the Nikon D850's LCD tilting touchscreen makes this a cinch when using the camera's Live View mode. The 3.2-inch high-resolution LCD features 2,350 dots for a crisp, brilliant view and tilts up and down for compositional versatility.
The D850's tilting LCD offers the most touch versatility of any camera they've produced to date, and can be used for playback, menu navigations/setting, as well as shooting stills or video. And the D850's 0.75X optical viewfinder is no slouch either. Nikon says it's their widest and brightest ever, and it definitely made it easy to compose our shots and track moving subjects.
While the new D850 isn't what you'd call a small camera, it's not as large as we expected and feels great in the hand thanks to a nice, deep grip. The durable body is built to withstand the rigors of professional use and features a robust weather-sealed magnesium construction. This is one camera you won't have to treat gently when shooting in the field under adverse weather conditions.
Halfway through the first long day of shooting we realized our backup battery was back at the hotel, so we really appreciated the D850's impressive battery performance that's designed for a full day of shooting and more. Nikon claims that a fully charged battery has the capacity to shoot up to 1,840 images at full resolution, or up to 70 minutes of video. So even after several shoots spreading into the evening, we had plenty of power to spare.
You'll have to wait for our upcoming full review of the new Nikon D850 to read about the camera's myriad of other capabilities, but for now let's just say that this is a serious camera for serious shooters and it's going to be very difficult to beat.
See part 1 of our Nikon D850 field test in Oregon here. You can see our review of the new AF-P Nikkor 70-300mm F/4.5-5.6E ED VR lens here.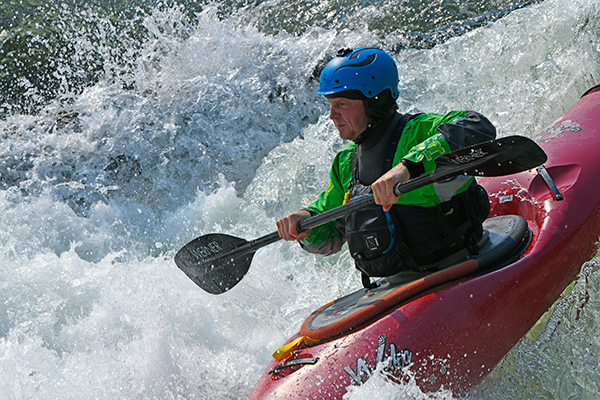 FEATURED VIDEO