Sony A9 vs. Canon 1D X Mark II vs. Nikon D5 Shootout: Which Flagship Camera Is Best for You? (VIDEO)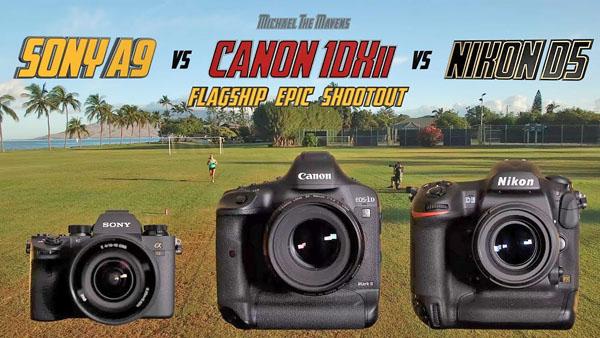 There's no one camera that's perfect for everyone. Maximum resolution is a top priority for landscape photographers, while sports shooters put a premium on high-speed image capture and processing. And for some, portability or video capabilities are key considerations.
In the detailed video review below, photographer Michael Andrew takes a close look at the capabilities of three flagship models—the Sony A9 mirrorless camera, and the Nikon D5 and Canon EOS-1D X Mark II DSLRs. If you're in the market for a new high-end camera, this comprehensive comparison review video will definitely help you make up your mind.
Andrew reviews just about every key feature you'd likely consider before dropping big bucks on a pro-quality camera, from ergonomics, size, and handling to low-light capabilities, focusing speed and how the cameras perform under adverse conditions.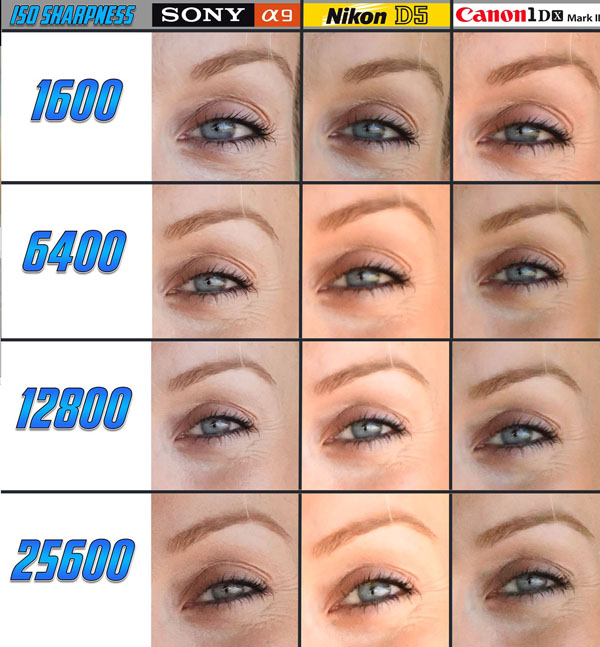 The video also evaluates these top cameras from Sony, Canon, and Nikon with regard to dynamic range and low-light capabilities, to how they perform for shooting sports and portraiture. And, of course, Andrew also analyzes video performance.
After watching the video be sure to look at our detailed reviews of the Sony A9, Canon EOS-1D X Mark II, and Nikon D5.

FEATURED VIDEO