Moab Lasal Exhibition Luster 300: A "Heavyweight" RC With Smooth Sheen
Let's face it—some images just look better on a glossy surface. Yet, some folks spurn gloss for its "commercial" cachet and snapshot aesthetic. For those who prefer a "crisp" look to their prints but eschew gloss for practical and aesthetic reasons, a paper like the new Lasal Exhibition Luster could do the trick. Replacing Moab's former Lasal Photo Luster (a 270 gsm paper vs. this one's 300 gsm), this Resin-Coated (RC) paper has a bright white base, is flexible yet strong, and touts a new coating technology that the company claims yields improved scratch resistance and enhanced "opacity." The paper is affordable for its class, with letter-size paper well below $1 per sheet (in 50-sheet packs), 13x19" at slightly under $2 a sheet, and a 17"x100' roll at $143, all quoted from the company's website.
Being an RC paper, the company says you can print using either dye or pigment-ink printers, although it says pigment is preferred. Lacking a dye printer our print runs were done using an Epson 3800 (pigment) printer using Epson (Premium Luster) and Moab ICC profiles, and both Photoshop and Epson printer controls. Color and black-and-white images of landscapes, people, and graphics were chosen for the tests. Prints were left overnight to cure, although we note that prints were instant dry and the paper showed no signs of ink "wetness" sometimes seen with fiber-based papers right off the press, and there was no dry down effect perceived. Prints were made with Photo Black ink settings.
Our tests showed that the Moab ICC profiles are quite similar to the Epson Premium Luster profile, although it is an easy task for Mac or PC users to download the Moab profiles and, in general, it's best to use a current and specific profile in any case. Once downloaded and placed in the correct folder the profile instantly shows up in the print driver. The Epson Premium Luster profile can do the job if need be, and side-by-side print differences were subtle indeed, leading one to think that they are pretty much interchangeable.
I stuck with the Moab profiles for most of the print tests and was rewarded with screen-matched prints of landscapes, people, and some graphic images of wall graffiti. The ink absorbed very nicely into the paper and there was absolutely no hint of bronzing, gloss differential, or cast (overly influenced tones or colors due to paper base color). In fact, the paper is extremely neutral and bright white. If you are used to the character cast of a cotton or rag paper you will not find it here.
The paper does have a sheen and a very slight grain typical of luster surfaces. As you move the paper back and forth in the light there is a small amount of glare, something that goes away when under glass. The paper is listed as "archival," an unfortunately subjective term these days. Being produced using acid-free and neutral ph alpha cellulose (wood) it is, in its class, an "archival" product, but a 100 percent acid-free cotton paper is more so. Of course, the usual caveats of ink (pigment over dye) and display (no direct sun) apply to aid in the fight against fade and deterioration. I am not quibbling here, but more asking, once again, for the industry to come up with some standards. When asked for a specific figure a Moab spokesperson said about 70 to 80 years, given best practices, and he and I agreed that some impartial industry standard is long overdue.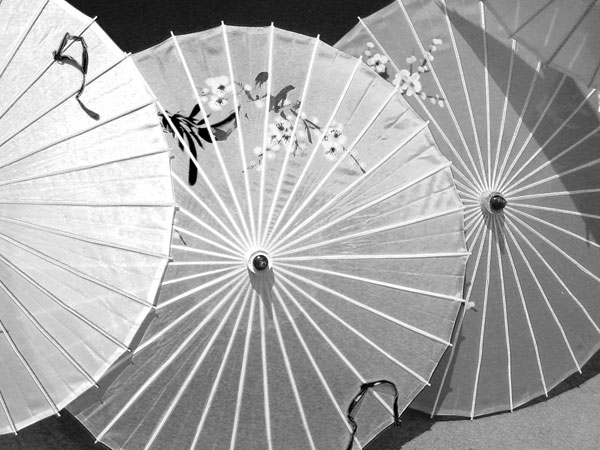 I did try black-and-white images and while they were fine this paper would not be my first choice for monochrome images. There's nothing inherently wrong with the rendition of grayscale values, it's just that the paper does not seem to support the more emotional character one seeks and finds on fiber-based papers. I think this is true of RC papers in general. I ran prints using both Photoshop/Moab profiles and printer/Epson Advanced B&W mode setups and found that, once again, they were very close, although under an inspection light the Moab profile monochrome prints seemed a bit more magenta than the Epson mode, although neither produced an entirely neutral grayscale tonality. As a control I ran an Epson Advanced B&W mode print using Epson's "cool" advanced color setting and it was the best monochrome print I got from this paper. In fact, it looks like the best one could get on an RC paper, and that says a lot for how this paper can perform.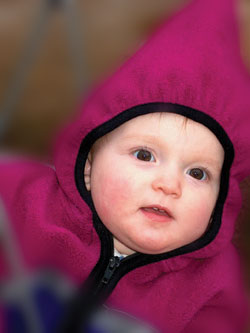 For more information, contact Moab by Legion Paper at: www.moabpaper.com.