Look at this Stunning 4K Video of Whales & the Northern Lights in Norway by Philip Bloom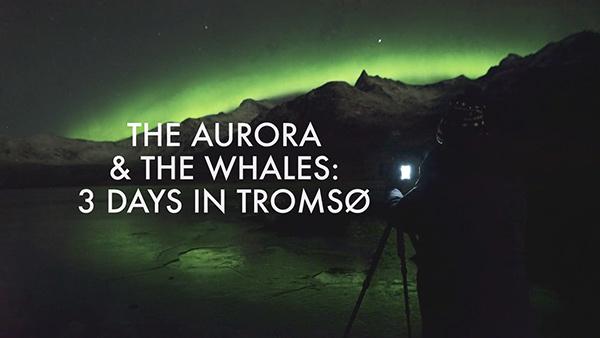 Renowned British filmmaker/photographer Philip Bloom is known for cinematic images that tell a story. He recently spent three days in northern Norway making this beautiful 4K video of Orca whales and the Aurora Borealis.
Bloom says he keeps abreast of the latest imaging technology, and uses a variety equipment for his projects. For the excursion in the video below, he took two Sony A7S II mirrorless cameras, one Sony full-frame A7R II, a Pentax 645Z medium-format DSLR, and a DJI Mavik Pro drone.
After watching the video below, we think you'll agree that Bloom put all his fine gear to good use. You can see more of his work on his website and YouTube channel.
And be sure to take a look at yesterday's story about a photographer who made some incredible images of the Aurora Borealis while camping on the icecap in Greenland.

FEATURED VIDEO