Are You Addicted to Buying Camera Gear? Learn How One Photographer Dealt with G.A.S.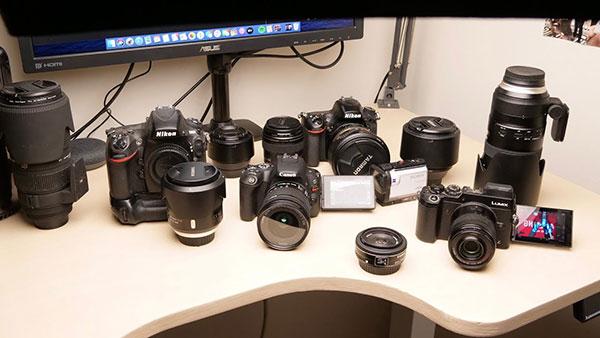 If you're a photographer, you've probably heard about or been afflicted by G.A.S.: Gear Acquisition Syndrome. Basically, it's a tongue in cheek way to describe being addicted to buying camera gear.
In the partially humorous, partially serious video below, photographer Ben Revzin explains how he came down with a bad case of GAS, which caused him to acquire a copious amount of camera gear over the past six months.
Was it too much gear for one photographer to handle? You'll have to watch the video to find out but let's just say that one camera led to another until Revzin spent more time purchasing photo equipment than shooting.
The moral of the story is, as Revzin concludes: "The camera doesn't matter. Go film." If you need another lesson in overcoming GAS, check out this humorous video from Tony & Chelsea Northrup.

FEATURED VIDEO