Underwater Review of the Canon EOS-1D X Mark II: The 4K Results Are Spectacular (VIDEO)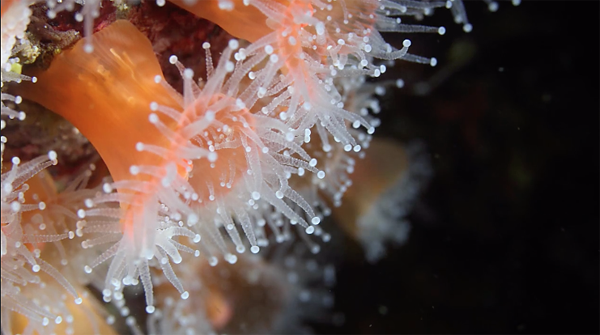 Here is some spectacular underwater imagery from experienced diver/photographer Rick Sanoian, captured with Canon's newest flagship, full frame DSLR, the EOS-1D X Mark II. Sanoian is with Backscatter Underwater Video & Photo, a large purveyor of underwater imaging gear in Monterey CA, and you'll see why he is so impressed with the 1D X Mark II.
As Sanoian recently told DPReview, Canon's flagship DSLR "is a great choice for underwater photography" and "will nail a custom white balance setting at any depth and have the best blues in the industry." He also lauded the camera's low-light capability, saying his results at ISO 2500 are "incredibly clean."
Watch the video below, which includes some amazing 4K footage, and you'll see for yourself. And be sure to look at our overview of the Canon 1D X Mark II and stay tuned for our full review.

FEATURED VIDEO