The Top 10 Best Images from the "Wildlife & Nature" Reader Assignment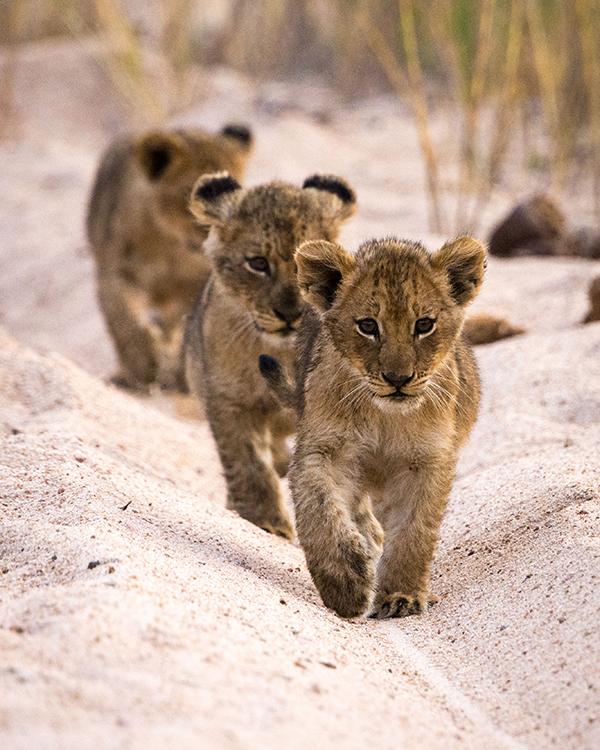 Wildlife and nature are favorite subjects of our readers so we had tons of amazing images posted for this assignment in our online gallery at Shutterbug.com. We had asked that before you went ahead and submitted every photo you'd ever shot of a bird or flower, that you should take some time sorting through your wildlife and nature images to pick out something truly special.
Most folks listened to that advice because the wildlife and nature images this year were of very high quality. We were not only looking for the subjects to be in focus, we wanted to see wildlife and nature photos that offered a fresh and interesting perspective or that told some sort of a story.
This was a very competitive assignment and here are our 10 favorite wildlife and nature images that truly stood out.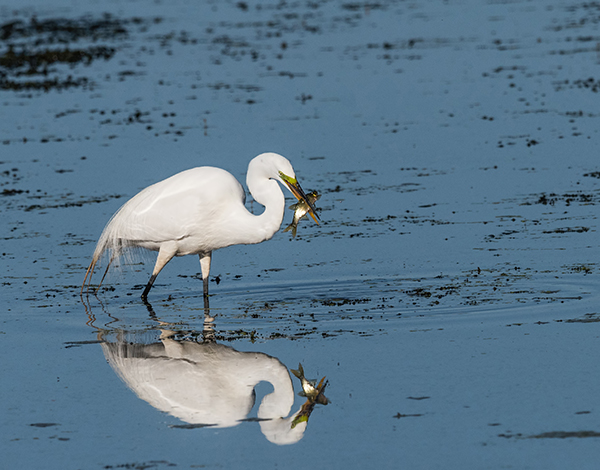 To enter your photos in our Picture This assignments, visit Shutterbug's Galleries.