Our 6 Favorite Reader Photos from the "Trains, Planes & Automobiles" Assignment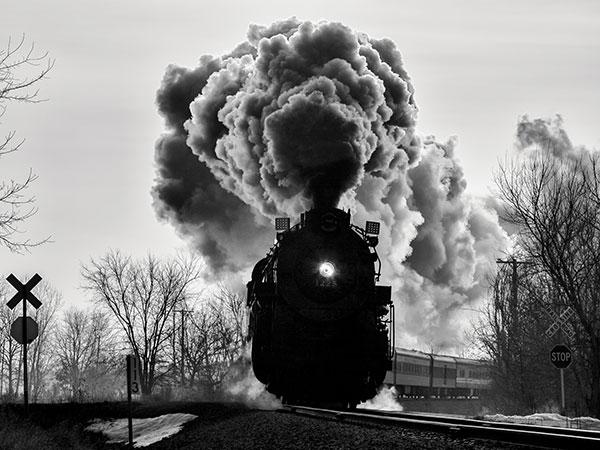 Trains are an ever-popular photography subject but we didn't want to limit this assignment to just one mode of transportation. Instead, we decided to do a riff on the Christmas movie classic "Planes, Trains and Automobiles" and let readers decide which speedy subject they wanted to shoot. We weren't, necessarily, looking for action shots of these vehicles for this assignment but adding an element of motion in your images did not hurt.

As usual, we asked you to give your photos of trains, planes, or automobiles a sense of context or place. Static shots of a car in parking lot or a locomotive in an ugly train yard weren't going to catch our eye. Instead, we asked you to include important pieces of a surrounding scene to help your photos tell a story. We wanted to feel excited about taking a ride in your train, plane, or automobile. And for our six favorite images here, that's just what we felt.
To enter your photos in our Picture This assignments, visit Shutterbug's Galleries.

FEATURED VIDEO