Capturing Fast Action: Our 8 Favorite Reader Photos from the "Action, Adventure & Energy" Assignment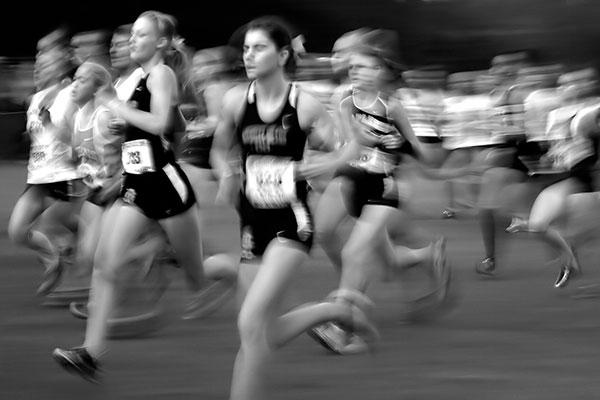 Today's camera gear is faster than ever and much of it is tailor-made for capturing any sort of motion or movement. So then why do so many photographers struggle to shoot compelling images of action, adventure, and energy? Part of it has to do with timing and part of it has to do with composition. Your camera and lens can only do so much and there's more to a great action shot than simply capturing the moment and making sure it's in focus.
For this assignment, we asked readers to stretch their imaginations and shoot scenes they thought epitomized action, adventure, or energy. Readers were free to photograph anything from basketball to dance to wildlife, just as long as there was some kind of wild energy in the scene.
We were looking for great composition, effective use of backgrounds and scenery, and powerful emotion: human, animal, or otherwise. These eight images from readers really nailed it.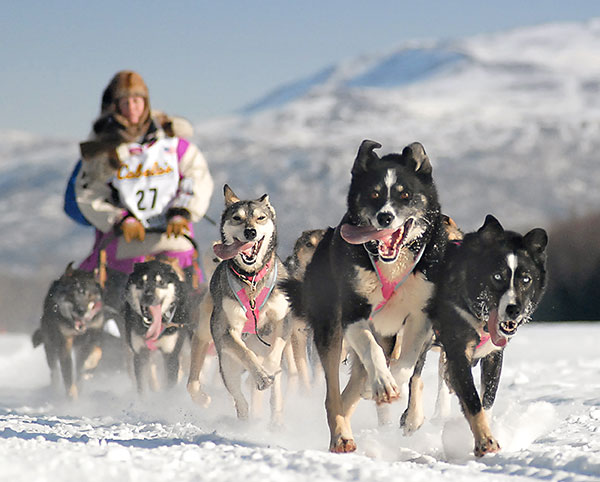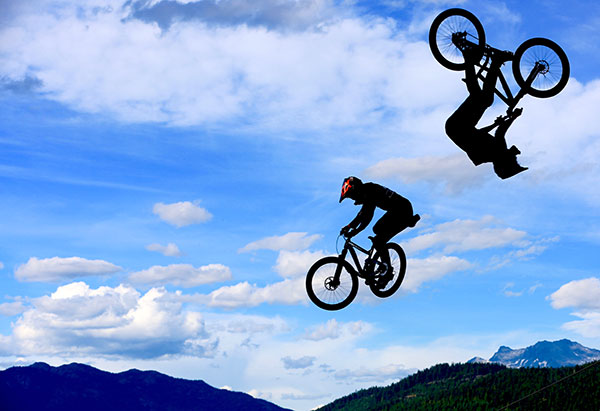 To enter your photos in our Picture This assignments, visit Shutterbug's Galleries.