Fine Art Photography: Our 12 Favorite Photos from the Fine Art Assignment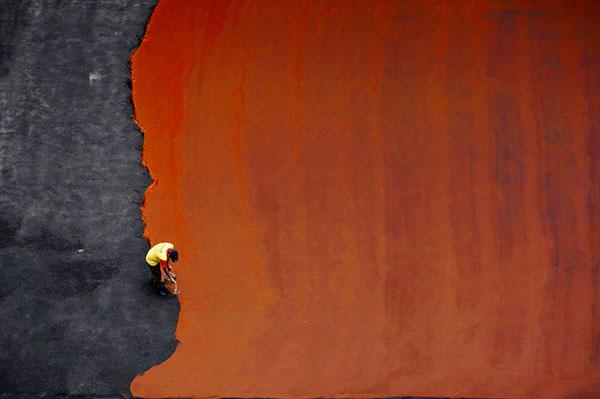 Fine art photography is a broad category of imagery that can include landscapes, cityscapes, macros, wide angles, long exposures, abstracts, portraits, nudes, semi-nudes, black and whites, color photos, surreal photos, hyperreal photos, nature photos, and on and on and on. But what we were looking for with this assignment were simply beautiful or striking images that showed your vision as a photographer.
We asked you to give us personal images you thought were good enough to be hung on the wall of a gallery or museum. Fine art photography is perennially a very competitive Picture This! assignment and this time was no exception. We had so many impressive entries we decided to pick 12 of our favorites to showcase.
To enter your photos in our Picture This assignments, visit Shutterbug's Galleries.