Reflections: Our 10 Favorite Photos from Shutterbug Readers
When you really start to look for them, you'll find reflections everywhere. For this assignment, we wanted you to capture reflections in a way that brought out their beauty and art.
As we said, reflections are found in all sorts of places, whether they occur in man-made things—mirrors, swimming pools, sunglasses—or in the natural world, such as in lakes, ponds, or pools of rainwater on the ground. Often a popular subject for photographers, reflections can sometimes seem overdone.
We asked that you made sure to find a new or unusual way to showcase reflections so that they truly stood out. We also wanted your photos to, ahem, reflect your personal vision of the world and with these 10 favorites from readers they certainly did.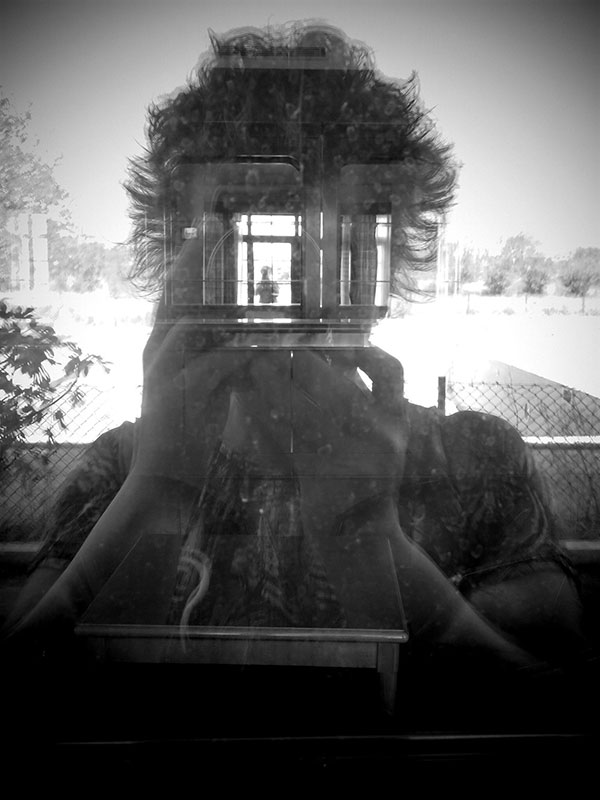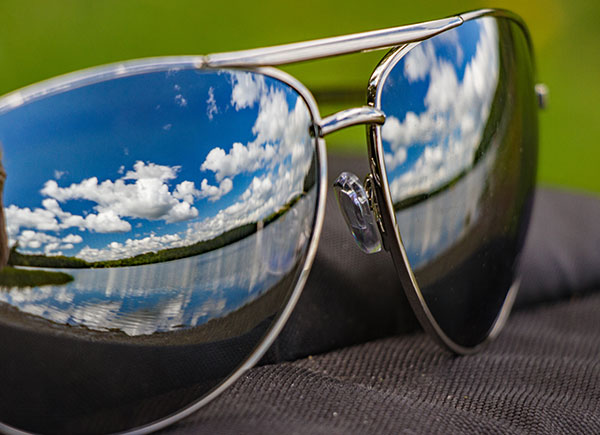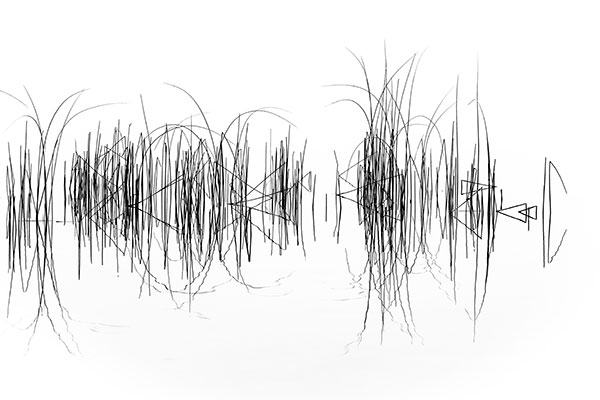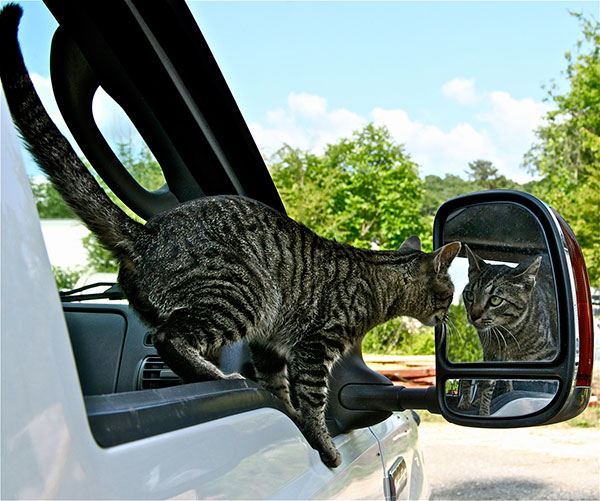 To enter your photos in our Picture This assignments, visit Shutterbug's Galleries.