Our 7 Favorite Photos of Windows & Doorways: Picture This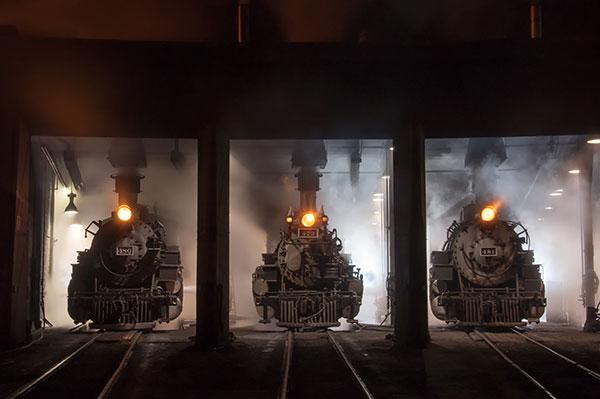 One of the most important things in photography is composition, and windows and doorways can be great framing devices for your images. Much like a picture frame, a window or a doorway can be used to draw the viewer's eye to a subject. We've seen them used for portraiture or landscape photography to great effect but, for this assignment, you were free to use them however you liked.
The best part of windows and doorways is that they're everywhere. The trick is finding ones that offer great light to showcase your subject. For portraits, we asked that you experiment with placing the person you're photographing at different angles in the frame. For street photography, we suggested finding the doorway or window you liked first and then waiting for the magic to happen: it could be an interesting street character walking by or it could be an animal, such as a cat or a dog, popping up out of nowhere to be the unexpected star of your framed image.
With our seven favorite images for this assignment—which was one of our most popular assignments ever—the winning photographers really took our advice to heart!

FEATURED VIDEO