Our 6 Favorite Reader Photos from the "Wild Weather" Assignment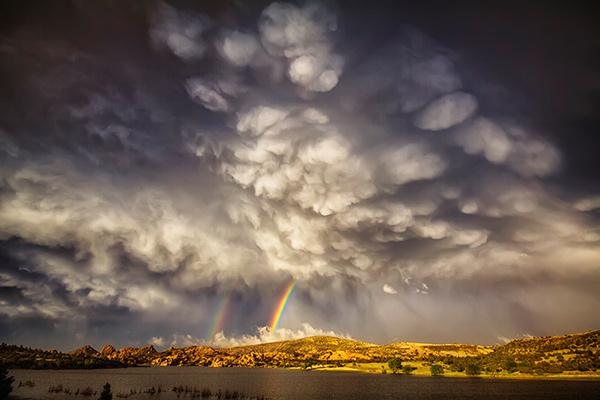 Long a favorite photo subject of Shutterbug readers, this month's assignment was your chance to share all your crazy, beautiful images of the world's weather. We were looking for anything from lightning strikes to dust storms to deep powder to swirling tornadoes (but not too close!).
Most importantly, we were looking for something dramatic that sent a shiver down the spine. As always, we asked you to pay attention to image composition so that it's not just a photo, for example, of a rainbow, but of a rainbow as an element in a complete scene.
In short, we wanted you to show us Mother Nature at her most awesome and stunning moments. And as these six wild shots show, you came through in a fury.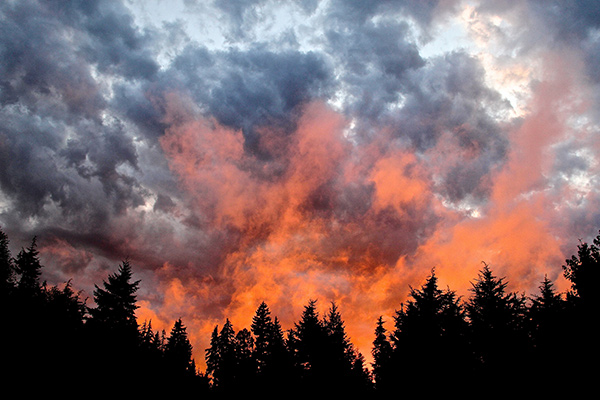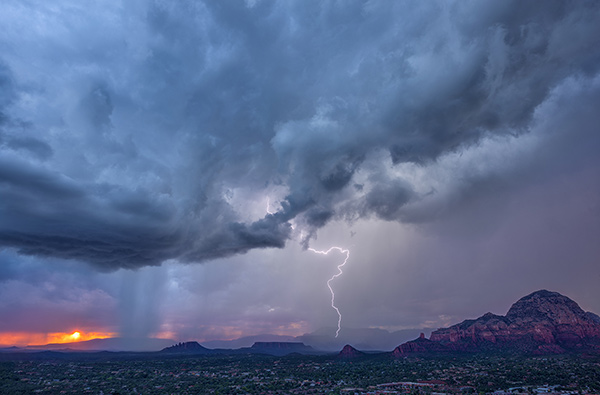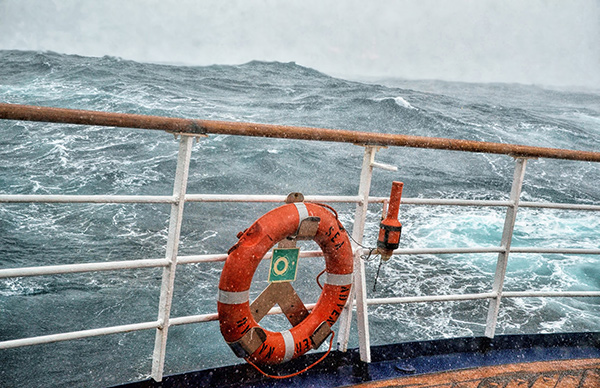 To enter your photos in our Picture This assignments, visit Shutterbug's Galleries.