Student Union: Tyler MacDonald
Tyler MacDonald
Lely High School
Naples, Florida
Drive
Two things were evident from our first look at Tyler's photos: he's got talent, and he's got access. "My family is always outdoors," he says. "We have a camper, and we go all around Florida." Couple that with picking up a camera when he was 11 and you get an archive of images that includes "just about every species of animal native to Florida." Tyler sells prints of his images at art shows and through his website, and he's received several awards for his work.
"My goal," he wrote when he contacted us, "is to capture the true beauty of Florida from both above and underwater, and the species of animals that are quickly declining in population."
Tyler is a junior at Lely High School, in his second year of the three years of photo instruction the school offers. He plans to continue on with photography. "I definitely want to make it a career, but for now I'm just going to keep going and see how far I can get."
That's a 600mm Canon lens he's using in his photo. When we remarked, "You can get a car for what that lens is worth," Tyler said, "I got that when I was about to turn 16, so that was my car."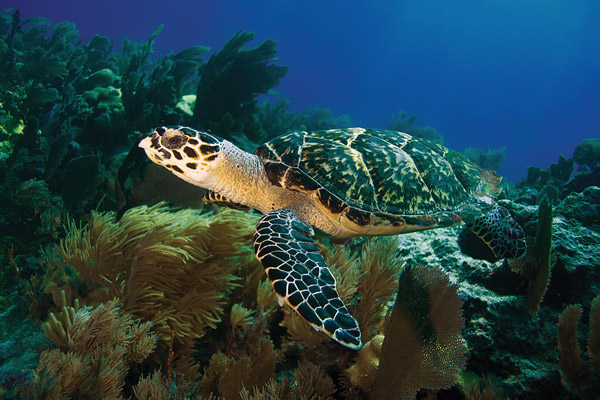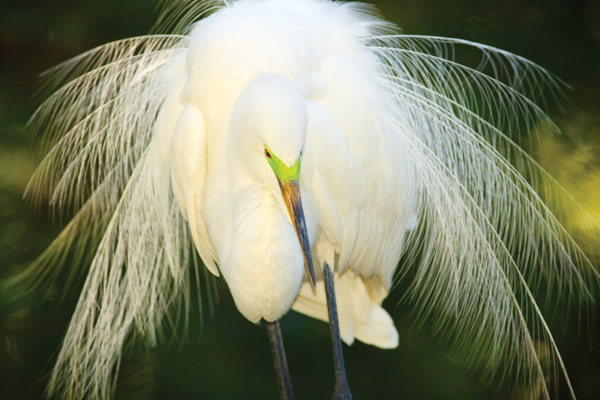 If you are a teacher, professor, or instructor and know of a student whose work deserves recognition, contact our editorial department by e-mail at: editorial@shutterbug.com.

FEATURED VIDEO