Student Union: Steven Spoto
Steven Spoto
Seffner Christian Academy
Seffner, Florida
Set Pieces

Although Seffner doesn't offer formal photography classes, Steven, who is a senior at the school, added to his self-taught skills by joining the school's photo club, which his father, Joe, instructs. "But what got me started in photography," Steven says, "was the photography merit badge in Boy Scouts, which my dad also teaches."
Steven's been on the school's yearbook staff for two years as a photographer and editor, and he's won several first prizes in the Florida State Fair youth photography competition.
The documentary style and strong compositions that mark his black-and-white, toned, and muted-color photos attracted our attention. Steven says he's definitely drawn to the carefully arranged, carefully thought-out image. "When I was first getting into photography…I saw the work of Ansel Adams, and he did a very good job of making sure that everything in his pictures was exactly the way he wanted it. I always thought that's the kind of thing I want to try to imitate.
"I don't set my camera for black and white," Steven adds. "I usually take the picture thinking that it might look neat in black and white or toned or desaturated, but I shoot it in color in case it doesn't look as cool as I thought it would."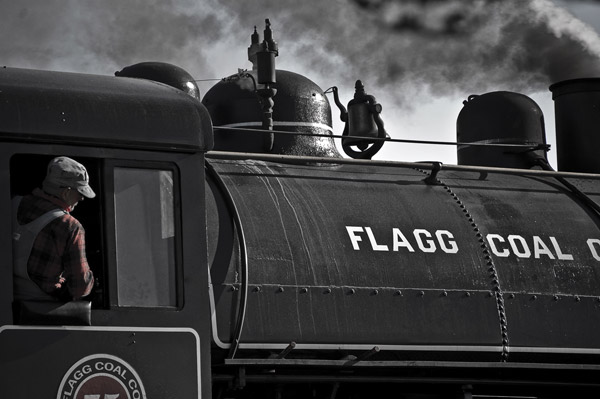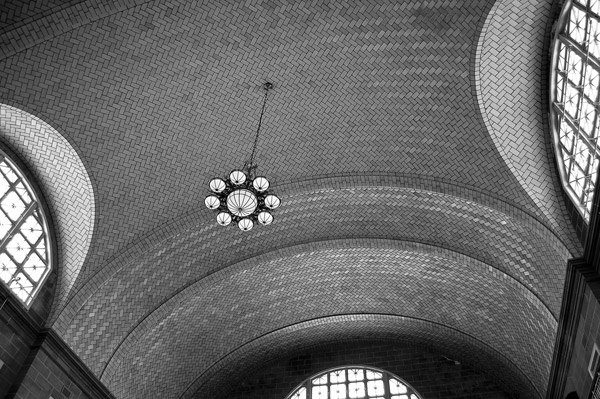 If you are a teacher, professor, or instructor and know of a student whose work deserves recognition, contact our editorial department by e-mail at: editorial@shutterbug.com.