Student Union: Billy Wrobel
Billy Wrobel
Tufts University
School Of Medicine
Boston, Massachusetts
Alumnus
Billy was featured in the Student Union column in the June, 2003, issue, when he was a junior at Fallston High School in Fallston, Maryland. At that time he said that although his career goal was medical research and biochemistry, he was sure that photography would always be a part of his life.
Publication in the column was an inspiration. "To someone who's 16 years old, to get published in something that people around the country can see, that's a pretty significant thing," he says.
After high school Billy studied chemistry at Boston College, then went on to medical school at Tufts. Upon graduation in May, 2012, he will be Dr. William Wrobel, practicing diagnostic radiology.
Billy wrote about the Student Union experience in his admissions essays, and the topic came up in his interview for medical school. He says that the admissions board appreciated his interest in both art and science.
"My parents had given me the option of what to do with my college money: go to college or get photo equipment and pursue photography," he says. "I realized a college education was more practical. But I continue to do photography on the side…and maybe, eventually, I'll become a photographer."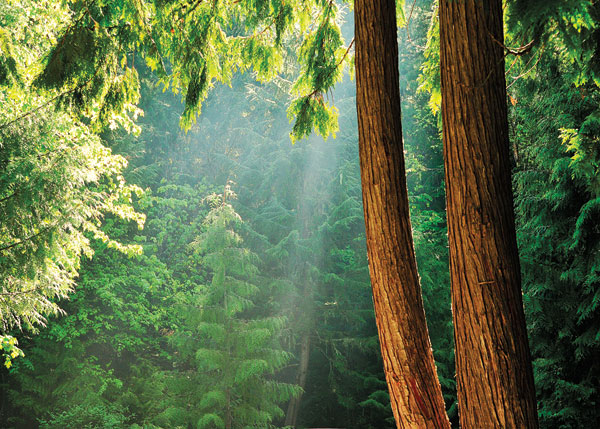 The photos here span a 10-year period and include an image we ran in Billy's 2003 Student Union column. We liked it then, and we still do.
If you are a teacher, professor, or instructor and know of a student whose work deserves recognition, contact our editorial department by e-mail at: editorial@shutterbug.com.