Industrial Strength
George F. Pearson
Florida International University
Miami, Florida
George is a fine art major at FIU, taking advanced photography courses. He learned darkroom skills in a college-level photo course he took while still in high school, and today is most likely to be carrying the Mamiya RZ67 he got when he was 16.
His strongest influences are Garry Winogrand, Russell Lee, and William Eggleston. "Winogrand said that you're basically putting four corners on a couple of facts [and] Eggleston's work showed me a new way of looking at things," George says. "I learned that everything can be photographed."
In the grit and realism of industrial sites he finds raw subject matter of great aesthetic value. "I like photographing the kinds of objects and locations that most people don't notice or want to notice. I think it's important to document these things."
He feels that photography will always be an important factor in his life, but not necessarily as a commercial pursuit. "I'd like to do photography for art's sake, [to be] free of commercial pressure and goals…but if I can get paid for publishing work in a fine art press or given assignments with free rein over what I can do…that's wonderful."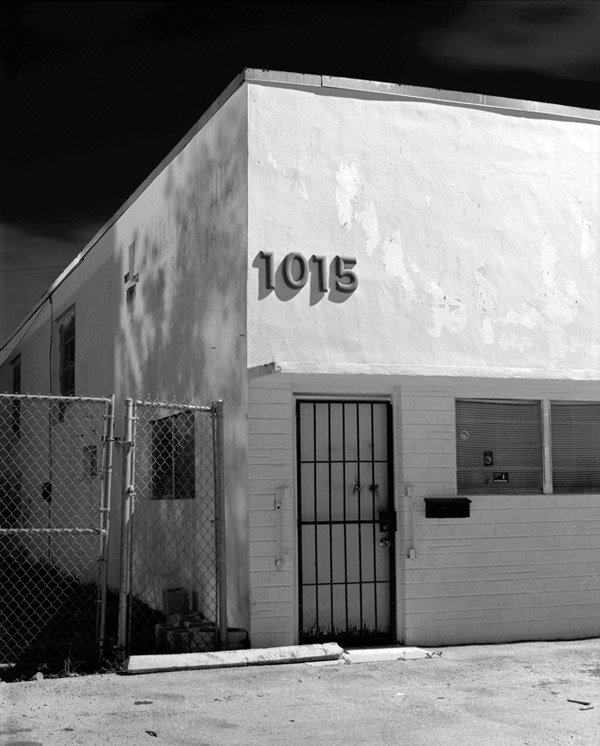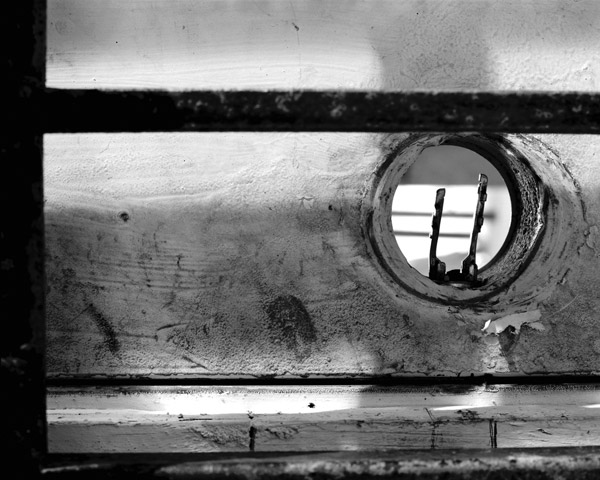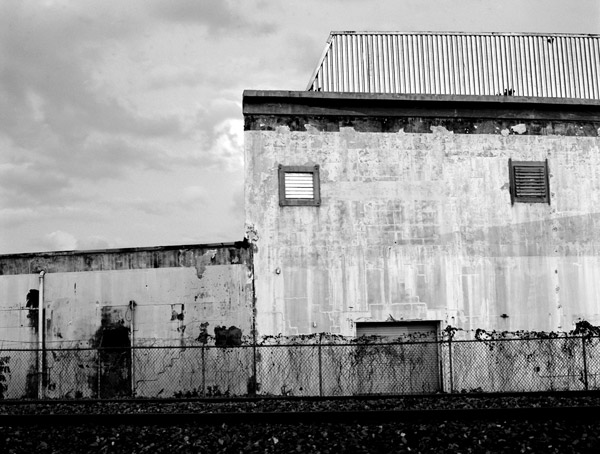 If you are a teacher, professor, or instructor and know of a student whose work deserves recognition, contact our editorial department by e-mail at: editorial@shutterbug.com.

FEATURED VIDEO