Learn the Secrets of Edward Weston's Iconic Images in This Rare Visit to the Photographer's Home (VIDEO)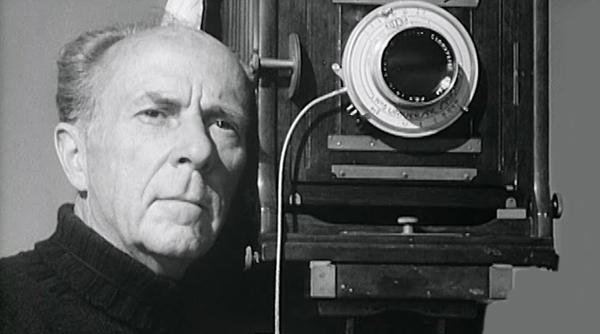 Born on March 24, 1886 Edward Weston went from being a salesman in the Midwest to becoming a bohemian California artist and revolutionizing the style of American photography and modern art. In the charming video below you'll earn the secrets behind his iconic images.
With Weston's grandson Kim as his tour guide, Tony Silber of Advancing Your Photography takes you into the master's home for a revealing look at his unique approach to photography. Kim Weston is an acclaimed fine art photographer in his own right, and he discusses how his grandfather composed images and used exposures as long as four to six hours and other techniques.
As Kim Weston says of his grandfather, "He had the unbelievable ability to make a toilet (or a pepper) look like a sculpture."
Silber made this video in black and white to pay homage to Weston's work, and he incorporates a very interesting 1948 film about Weston, produced by the U.S, Department of Information. The video below is not only inspiring, but it includes some useful tips for improving your work.
There is much more of interest to photographers on Silber's YouTube channel, and be sure to watch the earlier video of his we posted with a visit to Ansel Adams' studio.

FEATURED VIDEO