Visit Ansel Adams' Studio and Get the Master's Advice on Improving Your Photography (VIDEO)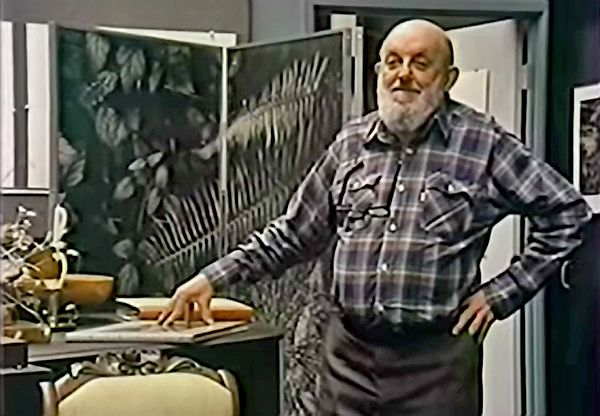 In this interesting video below you'll take a tour inside Ansel Adams' workroom with Ansel's son Michael. You'll learn about the famous photographer's childhood and get some of the Master's advice for improving your own work.
Marc Silber and Michael also discuss Ansel's work discipline, the amazing quality of his art, and his legendary work schedule.
An extra treat is a discussion of Ansel's 1982 book "Yosemite and the Range of Light" with some dramatic examples from the volume.
After watching the video below, be sure to read our recent article describing Ansel Adams' early work and take a look at this video on his private camera collection and commercial color photography. You can see more from Marc Silber's Advancing Your Photography on his website.

FEATURED VIDEO