Home Work
Joseph L. Koch
The Art Institute Of Houston
Houston, Texas
By Jay McCabe
We liked Joseph's work right away, but when we found out that he took these photos in his kitchen, we were even more impressed. "The school has a full studio," Joseph says, "but there are 2000 students, and booking studio time when I work full-time is difficult." A home studio setup for product-related assignments turned out to be an ideal solution.
Joseph's job is in retail, and upon graduation this March he'll be working toward an art director position with a major corporation, a position that he feels will allow him to showcase his photo talents and cre ative eye. "The fascination is to come up with a concept and then implement it, to express an idea in powerful imagery."
He took these images for his graduate portfolio project with a digital SLR, but his background in photography includes experience with cameras from pinhole to large format. "I was 10 or 11 years old when I was making pinhole cameras," he says, "and the photo programs I took at the start were all film-based."
What he especially likes about product photography is the element of experimentation within a controlled environment. "I love taking 'normal' objects and showing them to people in different ways, to go beyond the object to make it special."
Joseph L. Koch was recommended to us by Jim Stevens, a photography instructor at The Art Institute of Houston.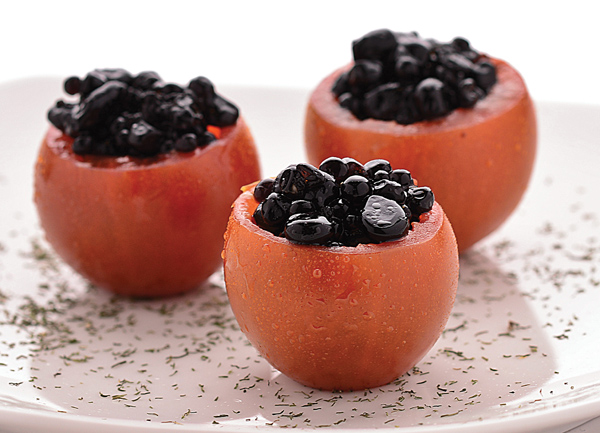 If you are a teacher, professor, or instructor and know of a student whose work deserves recognition, contact our editorial department by e-mail at: editorial@shutterbug.com.

FEATURED VIDEO