Watch This Stunning 4K Timelapse of San Francisco That Was Three Years in the Making (VIDEO)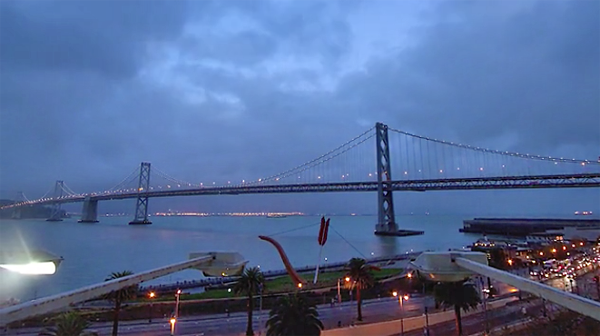 Three years ago photographer/filmmaker Matthew Maniego created quite a stir with a timelapse video of San Francisco entitled Paradise x SF. Now he's released the stunning sequel he's been working on since late 2013. Watch the video below and prepared to be amazed.
The new piece owes much of its incredible detail to that fact that unlike the first video, Paradise II is in 4K. Maniego used Canon 5D Mark III and Sony A7S Mark II cameras and only three Canon lenses; an EF 16-35mm f/2.8L II USM, an EF 50mm f/1.2L USM, and an EF 70-200mm f/4L USM. As he told DIY Photography, he shot over 100,000 images for this 2-minute video.
Maniego spent six weeks working on the footage, which as you'll see in the video below, was time very well spent. You can see more of his work on his website. If you enjoy this clip, check out some of the other timelapse videos we've posted recently, like this 10K creation shot in Rio de Janeiro, this crazy 100-megapixel video shot in Los Angeles, and this epic timelapse made in Singapore.

FEATURED VIDEO