Watch How a UV-Modified DSLR Reveals "Invisible" Secrets Lurking Beneath Your Skin (VIDEO)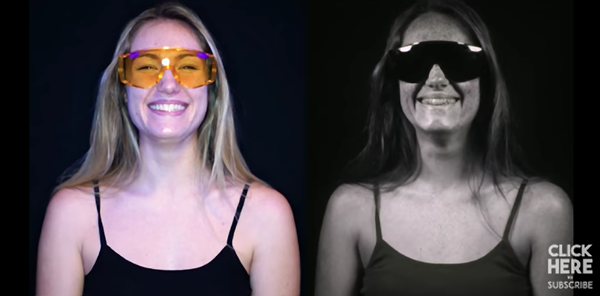 Mathieu Stern is a weird-lens fanatic whose videos usually involve bargain vintage optics that can be modified for use with modern digital cameras. Occasionally, though, he offers something a bit different, like the video below illustrating how a UV-modified DSLR can reveal some surprising "invisible" secrets hidden beneath your skin.
Stern worked with acclaimed French ultraviolet (UV) and infrared (IR) photographer Pierre-Louis Ferrer to see how UV light affects the skin of models and other objects and surfaces.
You can watch another short video below on the backstory of this project. There are more interesting videos on Stern's YouTube channel. And be sure to watch his earlier piece we shared, which offers a $1 solution for making long exposure photographs.

FEATURED VIDEO