Student Union - Peter Franchell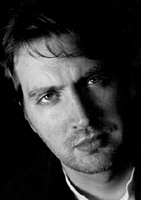 Photos © 2003, Peter Franchell, All Rights Reserved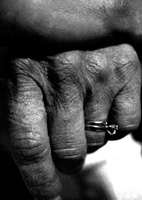 Peter Franchell
New School University
New York City
Long Distance

Peter attends school via the Internet, studying online at New York City's New School University. With an undergraduate degree in art, he went back to school to study drawing, but a photography course quickly captured his imagination and
his interest.

The work you see here is a mix of school assignments and personal interest. It was done with a film camera, but he plans to buy a digital camera very soon.

Peter works as a graphic artist but someday hopes to be a fine art photographer. "I know it's not going to be easy," he says, but he also knows he'll enjoy the satisfaction of the effort.


Do you know a student whose work deserves recognition? If so, contact our editorial department by e-mail: editorial@shutterbug.net or call (321) 269-3212.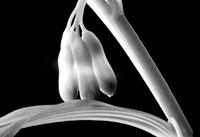 LATEST VIDEO

SPONSORED VIDEO