Student Union - Katherine Cochrane
Treatments
Volunteering to be the photographer for the school yearbook was a bit of a reach for Katherine--she says she'd never before used a "real" camera. But she picked it up quickly. "It became my thing, and I really liked it." She joined the school's photo club, an informal gathering of interested students. "It's a very small group--maybe 10 people signed up; maybe three show up," she says.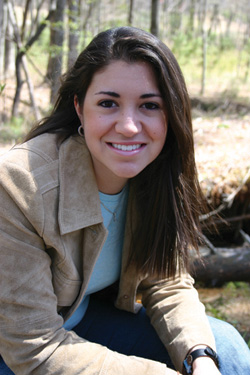 She shoots with a Canon Digital Rebel and does Photoshop treatments of selected images on her home computer.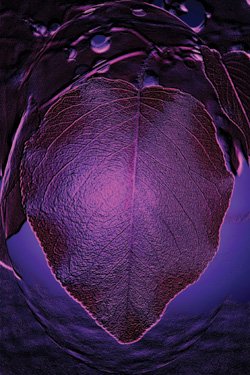 Now a senior, Katherine plans to major in business while in college, with a minor in photography or graphic arts.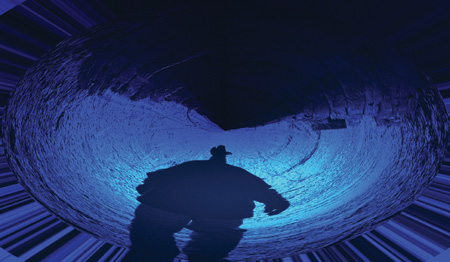 FEATURED VIDEO