Student Union - Chris White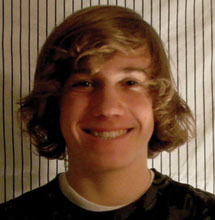 Chris White
Hillsborough High School
Hillsborough, New Jersey
Eyes On The Prize
Chris, who is 16, took his first photographs with a disposable camera his dad gave him
when he was 8, but he counts the last three years as the time of more serious efforts, mostly with a Fuji FinePix S5200.

Photography is in the family for Chris--his father works with The Pros, a group that handles photography and videography for weddings and events--and his goal is a career as a photojournalist. "I've started looking at colleges, like Rochester Institute of Technology and the School of Visual Arts in Manhattan," he says. While newspaper or magazine work is a possibility, he is also looking at the big prize: "I've been thinking about the job opportunities with National Geographic. I'd love to combine traveling, shooting, and writing--that would fulfill everything for me."
Chris shoots a variety of images, but we were attracted by the saturated colors of the long exposures you see here. "I love to get good shots of light, to keep the shutter open for eight or 10 or 15 seconds to really capture the light."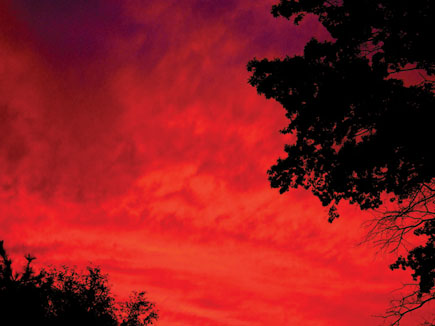 All Photos © 2007, Chris White, All Rights Reserved
If you know a student whose work deserves recognition, contact our editorial department by e-mail at: editorial@shutterbug.com or call (321) 225-3121.

LATEST VIDEO