Pen And Ink
Our Picture This! assignment this month was Pen and Ink, in which we asked readers to send us images that emulated a pen and ink drawing, that is, reducing the image content to line, texture, and form. Software makes it easy to convert an image file to just about any type of illustrative format, from oil paint to pastels and more. There are many ways to achieve the effect, but as with all images it's how the content matches the technique that counts. Readers sent in all types of subject matter and achieved the effect in various ways, all of which show how malleable images are these days and how working with software can open up new ways of seeing and sharing images.
Egret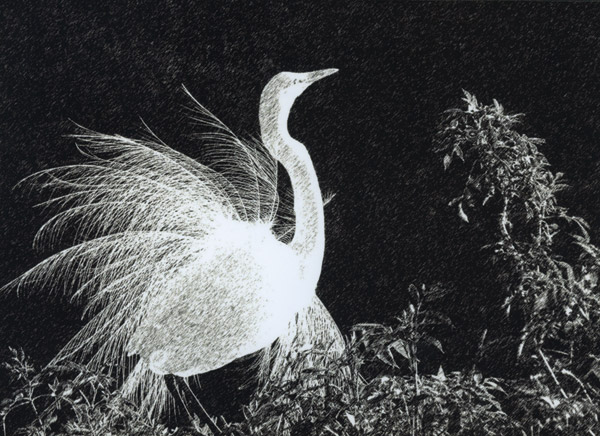 Sierra Railway #3
Law Quad, Ann Arbor Campus
Sunflower
Fern
Railway Station
Survive Another Storm
Timeless
Venice Canals
Road To Mesita
Mask
Pen & Ink Self-Portrait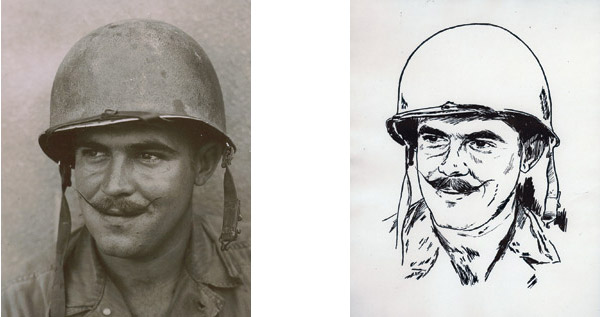 London Eye
Simulation Of A Drawing
Picture This! – Our Next Assignment
Things Are Looking Up
Our next Picture This! assignment is about looking, and specifically looking up. We're looking for images at the apex, at the point of view you attain by looking straight up. Those with articulating monitors will save themselves the possible neck strain, but even those without will find plenty of interesting images by raising their view 90 degrees. This image was made with a Canon PowerShot G11 with the monitor flat and the camera pointed straight up. Exposure inside the Hagia Sophia in Istanbul, Turkey, was f/2.8 at 1⁄50 sec at ISO 800.
Please Read This
It is important that you read and follow these guidelines. We need to follow this procedure because of the large volume of images we receive. If you have any questions, please e-mail us at: editorial@shutterbug.com.
1) Images sent to us cannot be returned. You retain complete copyright over the images, but do grant us permission to print your image(s) in the magazine and on our website, www.shutterbug.com.
2) Because images are not returned please send a quality print or duplicate transparency. We will not accept or view images on CD, ZIP, or any other electronic media.
3) Images will be selected on the basis of content and technical quality. Please mark your outer envelope with the topic of the month (for example, "Wide View").
4) Enclose a short caption with the image stating camera, lens, film and exposure, plus location. If you are submitting an image with a recognizable person we must have a model release or signed permission from that person to reproduce their image in the magazine and on the website.
5) Please submit no more than three photos for consideration (4x6 up to 81/2x11).
Send your image and information to:
Picture This! Shutterbug Magazine,
1415 Chaffee Dr., Suite #10, Titusville, FL 32780.
Deadline for submission: February 15, 2012.
Images will appear in our May 2012 issue.
Our next topic: At The Flea Market
Deadline: March 15, 2012
Publication Date: June, 2012
Please note: We receive hundreds of submissions for Picture This! each month and want to be sure we properly identify each image we publish. Please be sure to attach your name and image information to the back of each submission.
Want to see images selected for past Picture This! assignments? Go to www.shutterbug.com and click on Picture This! in the "More Articles…" box on the homepage.

LATEST VIDEO