Nikon Issues Service Advisory on D750 DSLR to Fix Lens Flare Problems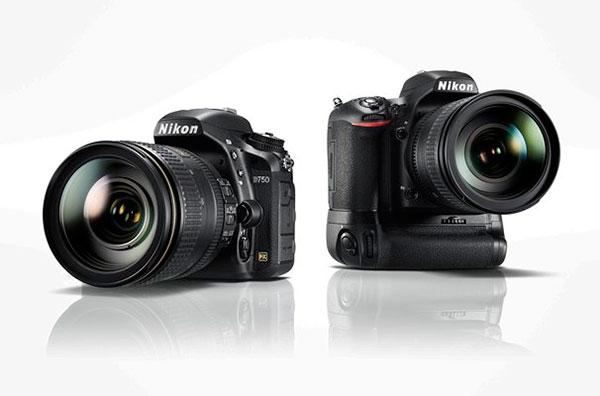 Nikon issued an official service advisory this morning for its D750 in the wake of complaints from some photographers that the DSLR produces a dark shadowy band in images with lens flare. The Nikon service advisory includes a way for photographers to check serial numbers for D750s that might be affected by the problem.
"If these results show that your camera is one of those affected, instructions for requesting service will be displayed," the advisory reads. "If your camera is not one of those affected, rest assured that you may continue using your camera without concern for this issue."
According to the advisory, D750s with a black dot inside the tripod socket have already been serviced to fix the problem.
"Please note that even if a camera's serial number identifies it as one affected by this issue, a black dot inside the tripod socket on the bottom of the camera, like that shown in the photo below, indicates that the measures to resolve this issue as indicated below have already been applied," it states.
The service advisory for the D750 also confirms that Nikon will fix cameras with this problem at its services centers. The heart of the problem (as some users surmised) appears to be the camera's autofocus sensor, which must be adjusted in D750s with the lens flare banding issue.
"The service center will inspect and service light-shielding components, and adjust AF sensor position, to resolve the occurrence of unnaturally shaped flare free of charge," the Nikon advisory states. "This service will not have any effect on autofocus precision, or on the performance of other camera functions."
Read the entire Nikon D750 service advisory here.
This morning's announcement is just the latest attempt by Nikon to do damage control over the D750's lens flare banding problem. Last week, the company said it had pulled and restocked D750 cameras to retailers to address this issue.
Prior to that, Nikon said it was offering free inspections and repairs for D750s with the problem.

FEATURED VIDEO