Nikon Says It's Swapping In New D750 DSLRs to Retailers to Address Lens Flare Issue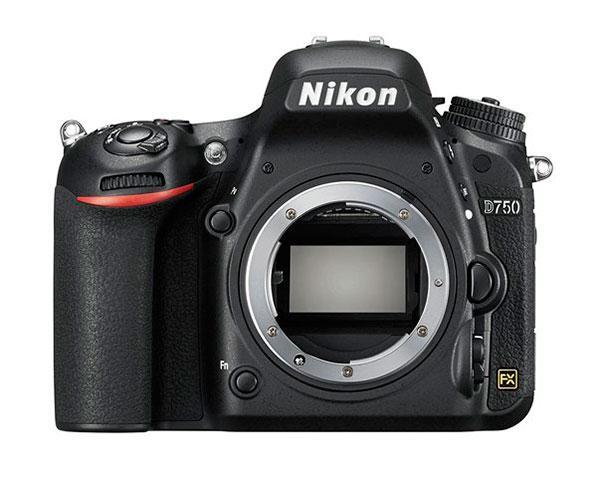 Nikon has just made an official statement on why some major retailers, including Amazon, have suddenly seemed to pull all D750 DSLRs from their stock.
"Nikon is working with retailers to replenish stock with cameras to which measures to address this issue have been applied," Nikon USA said in a statement to Shutterbug. "In late January, Nikon will announce details to service cameras from users, free of charge."
The move comes in response to complaints from some Nikon D750 owners who have reported seeing a dark shadowy band appear in images with lens flare. Last week, Nikon announced it is offering free inspections and repairs to any D750s with the problem.
Soon after that announcement, some photography sites began noticing that the D750 was suddenly no longer in stock at Amazon and major photo retailers including B&H Photo and Adorama. Some blogs have even termed the abrupt pulling of D750 cameras a "silent recall" by Nikon.
Nikon gave no time frame on when it will complete its move to swap D750 DSLRs out from retailers and replace them with new or fixed cameras.