Look What AP Photographers Used to Create All Those Great Images at the Rio Olympics (VIDEO)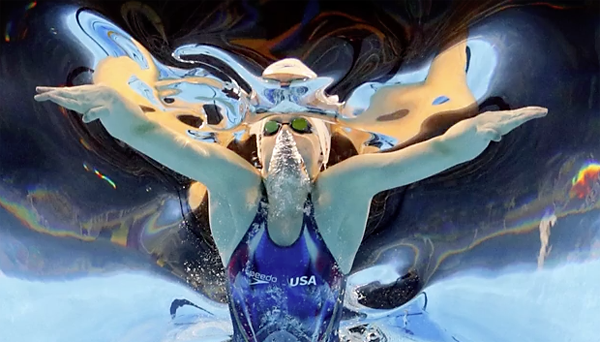 While most athletes have already returned home from the Rio Olympics, a small army of photographers and technicians are still busy packing up photo gear, miles of cable, and the latest digital technology. The video below gives you a look at all the equipment used by Associated Press photographers at the 2016 games.
AP sent 61 photographers, eight robots, dozens of remote cameras, and 35 miles of cable that took a month to install trackside, in the rafters, and underwater in pools. The result was over 3,500 captivating images per day from AP shooters that were distributed worldwide.
Santiago Lyon, VP and Director of Photography at AP, says his team shot exclusively with Canon gear: "High-speed and high-performing digital solutions like the EOS-1D X Mark II cameras and L-series EF lenses are key to our success," Lyon explains.
After watching the video below, take a look at another piece we posted demonstrating the underwater robots used by Getty Images to photograph diving, swimming, and other aquatic events at the Olympics.

FEATURED VIDEO