Watch Getty Photographers Employ Underwater Robots to Get Great Shots at the Olympics (VIDEO)
We've seen some pretty incredible images come out of the Rio Olympics so far, but those shot by Getty photographer Al Bello are quite different than most: As you can see in the video below, Bello is employing Getty's underwater robots to capture some awesome images during diving, swimming and other aquatic events.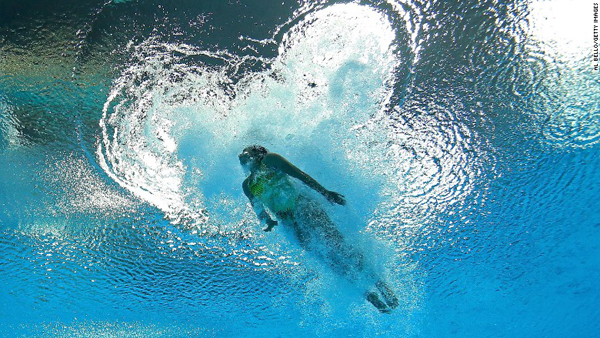 Bello and his team of two other SCUBA-certified Getty photographers check on the stationary robots daily, and during competitions Bello uses a computer screen and remote controller to capture athletes when he sees the shot he wants.
Underwater robotic photography were first employed by Reuters at the London Olympics in 2012. This year Getty brought two robots to Rio with Canon EOS-1D X Mark II cameras inside the housing pods.
Getty licenses most of their images to news outlets and other sources, but they have a special photo website where a number of images are available for all of us to enjoy and share on social media.

FEATURED VIDEO