Laugh of the Day: The Best and Worst Ways to Carry Your Valuable Camera Gear (VIDEO)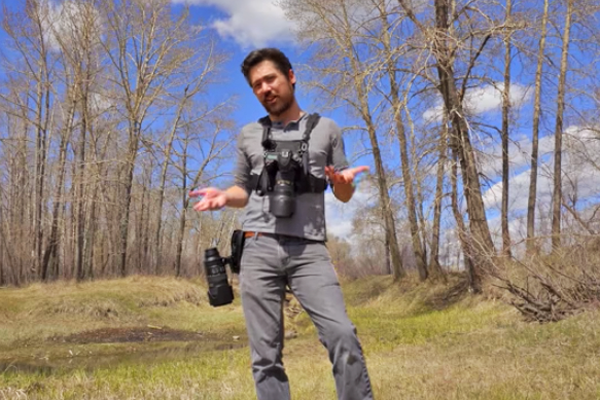 Photographers tend to be very particular about the bags, straps and holsters they use to carry their gear, and some of us have a veritable "bag mountain" somewhere in our home. In the humorous video below, Chris Niccolls of TheCameraStoreTV demonstrates the options he loves and those he doesn't.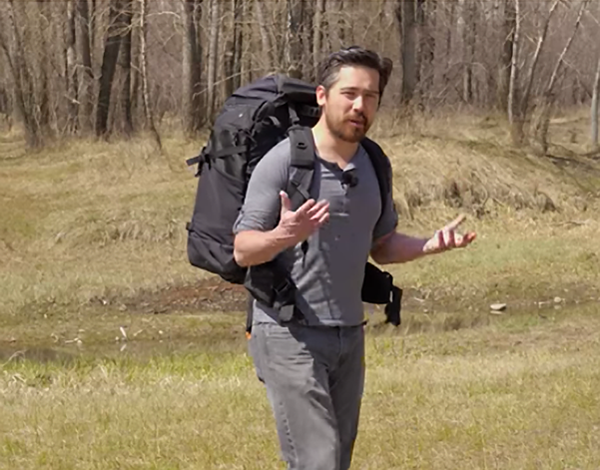 Niccolls takes a look at everything from the classic camera strap (which he hates), to more innovative straps, backpacks, shoulder bags, harnesses, and belt systems. Keep in mind that Niccolls is being funny and his advice is just one man's take on what tends to be a very personal choice.
Among this lighthearted look at a myriad of camera carrying systems is some solid advice that applies to whatever choice you make: Look for something offering a combination of comfort, style, durability, quick access, and security. You can find more interesting videos on TheCameraStoreTV YouTube channel, and be sure to look at the recent article we posted with our seven favorite camera straps and harnesses.

FEATURED VIDEO