Hasselblad Announces New H5X Medium Format Camera Body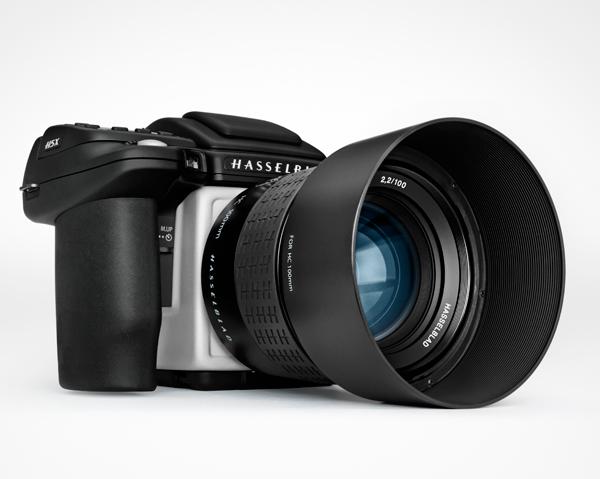 Hasselblad has just announced a brand new medium format camera body: the Hasselblad H5X. The new H5X has been introduced, primarily, as an upgrade for photographers who use the older H1, H2, H2F and H4X but may now want the H5's upgraded capability, Hasselblad said in a press announcement. The company also forsees the H5X being used as a backup body for photographers who already own the H5D.
The H5X, which is compatible with Hasselblad's H System lenses, follows the launch this spring of the 50MP, CMOS sensor-based Hasselblad H5D-50c. The company also launched the H5D-50c MS, H5D-200c MS and the CFV-50c CMOS digital back this summer.
The new H5X camera body, which doesn't include a digital back, will sell for approximately $5,920 (4,595 Euros) without a viewfinder, or $7,460 with viewfinder (5,795 Euros) when it goes on sale later this year.
Hasselblad will have the new H5X on display at the photokina show (Hall 02.1 Stands AO21, BO20, AO10) in Germany next week.
"Based on the widely-acclaimed H5D range this unit is compatible not only with most of the digital backs from older H System products but also most of the third party digital backs," said Michele Channer, Hasselblad International Sales Director in a news release. "Additionally, photographers who love shooting film now have access to this highly advanced camera body."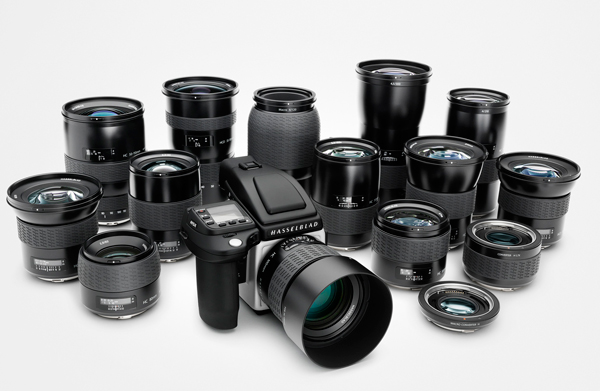 Here are some key features of the new H5X:
• True Focus focusing system.
• Full HC and HCD lens compatibility, including HCD 24; HCD 28 and the HCD 35-90 zoom lens.
• High power AF illumination.
• The H5X features eight memory banks for access to previously saved camera settings.
• All new programmable button options available with an H5D sensor unit (not with third party backs).
• Tilt/Shift solution with six lenses using the HTS 1.5x Tilt/Shift adapter.
• H5D design on grip and grip display, for improved handling and readability.
More information and data sheets at www.hasselblad.com.