Fujifilm X-T3 Mirrorless Camera First Look Review (Full Resolution Test Images)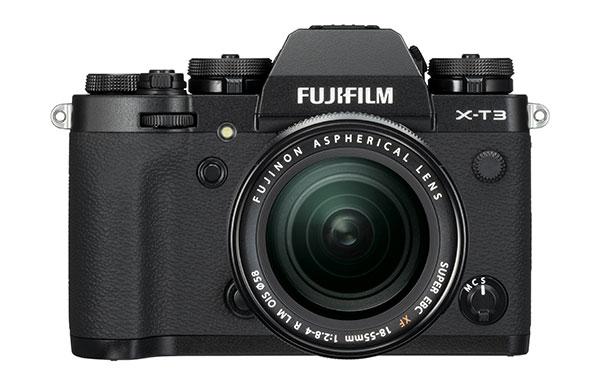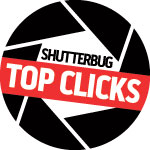 It's been a great couple of weeks for mirrorless camera introductions with the debuts of the Nikon Z 7 and Z 6 and the recently announced Canon R. To top things off, we got to spend some hands-on time with yet another new mirrorless camera, the 26MP Fujifilm X-T3, the successor to the X-T2.
You can see all the of the X-T3's key camera specs here, but keep reading for some of the most notable (and one or two not so notable) improvements and my first impressions of the Fujifilm X-T3 ($1,499 body only), which I tested using the 18-55mm f/2.8-4 R LM OIS lens ($1,899). And, to answer a common question about this new mirrorless camera: there's no in-body image stabilization (IBIS) on the X-T3.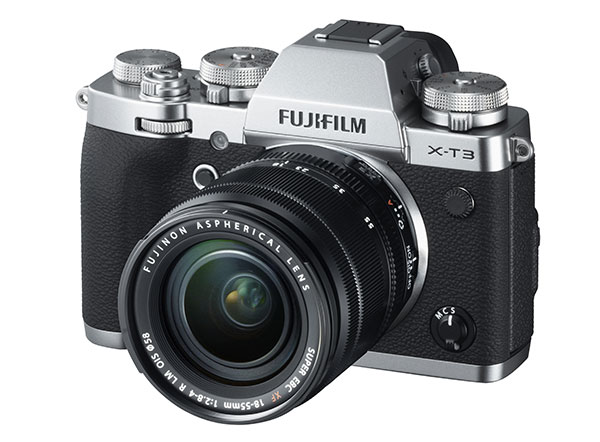 We've included 15 test images I shot with the Fujifilm X-T3 with this first look review. They are straight-out-of-the-camera JPEGs with no editing. The X-T3 I used to the shoot the images was an early production unit with the latest firmware (at the time of this writing).
Notable Upgrades
While there are many similarities between the new Fujifilm X-T3 mirrorless camera and its predecessor, there are, more importantly, a number of notable updates to the new model—many of which are under the hood. These include the first BSI sensor for an APS-C camera and the Fujifilm X-T3's new X-Trans 4 processor, which translates to improved performance (3x more processing power than the X-T2, according to Fuji).
Here's another nifty new feature for sports and action photographers: continuous shooting speeds of up to 30fps with the electronic shutter, and up to 11fps with the mechanical shutter, are possible with the Fujifilm X-T3. Native ISO for the Fujifilm X-T3 drops to 160 (versus the X-T2's 200). Autofocus has been improved as well on the new X-T3, with 425 AF points with just about 100% coverage and AF as low as -3 EV.
The Fujifilm X-T3 retains its traditional analogue looks along with large dedicated ISO, shutter speed and EV dials. I really like the ability to lock and unlock the ISO and shutter speed dials on the X-T3 without having to hold the release button while adjusting the dial settings. The camera's new EVF is high resolution and features a 100fps refresh rate and minimal blackout time.
Fujifilm added touch capabilities to the X-T3's LCD and kept the unique tilt screen mechanism that also opens from the side. And the diopter now locks, although I've never had a diopter dial turn accidentally. You'll also find a new headphone jack and a USB-C port (if you'd rather charge in-camera, this will come in handy) on the X-T3. The side door/port cover can be removed, which is convenient when cables are being used.
There are a couple of new effects on the Fujifilm X-T3, too: cool and warm adjustments for B&W and a Color Chrome effect for more intense colors (borrowed from the GFX 50S).
Fuji has upped the ante with video on this new mirrorless camera as well. You'll get 4K/60p, using 4:2:0 10 bit (internal) and 4:2:2 10 bit (external recording) in the X-T3's video mode. The camera uses a 1.18x crop at 60P but 30p utilizes the full sensor. Both H.264 and H.265 are available along with a 120fps slow motion option in 1080p. The camera also includes Zebra patterning, with adjustable percentage. Look for Hybrid Log Gamma via a firmware update towards the end of this year.
Hands-On Tests: Shooting with the X-T3
Keep in mind that our testing time with the Fujifilm X-T3 was limited but I immediately noticed how well built the camera is; it's rugged with standard weatherproofing. The X-T3 also balances nicely with the 18-55mm kit lens.
The X-T3's grip isn't very deep—which may be an issue for longer lenses, we'll have to see—but there's an optional grip (MHG-XT3 Metal Hand Grip) if you need it. There's also an optional vertical battery grip but I found that the first battery I used lasted a lot longer than anticipated (more than twice its 390 shot CIPA rating) but another battery's power dropped so quickly, I was taken by surprise, which suggests that you should never count on the accuracy of a battery gauge.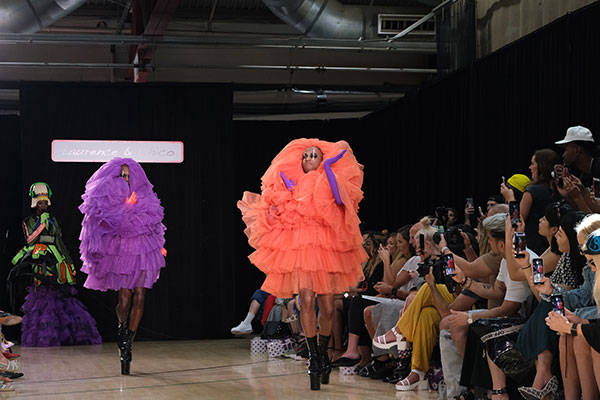 The Fujifilm X-T3's EVF was a pleasure to use and whether I was photographing a wild and crazy runway show during New York Fashion Week or a Fujifilm-sponsored roller derby scrimmage (my images from those events are included in this story), continuous shooting and tracking worked fairly well—even in such low light. Unfortunately, pushing the ISO to 12800 (without noise reduction) negated the AF accuracy since images often looked soft and noisy.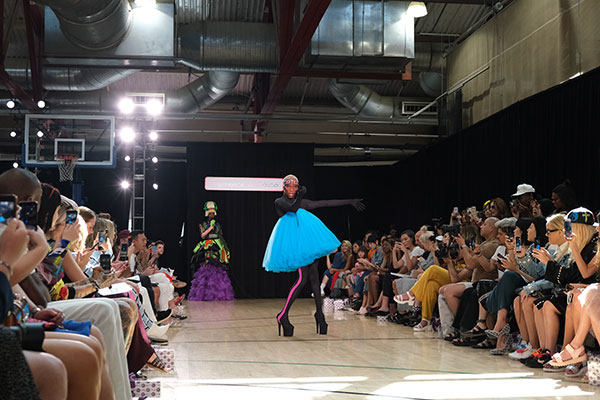 The addition of a smoke machine while shooting the roller derby created a hazy environment for the X-T3. Face and eye detect AF generally worked well—face detection even picked up the face off an arc, with a couple of misses with multiple faces.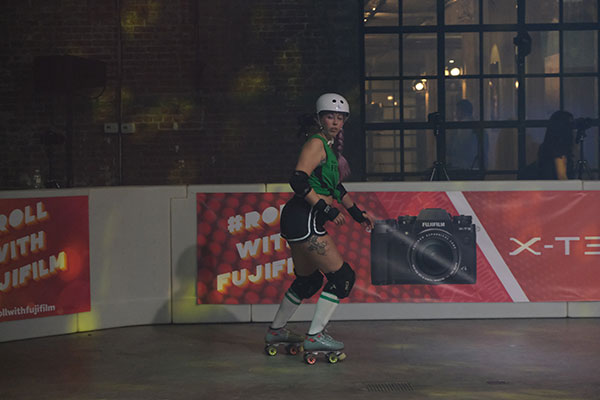 First Take Conclusion
Overall, the Fujifilm X-T3 mirrorless camera was responsive, although it took me a while (and help from a colleague) to discover the two-step menu features to turn on the touchscreen. There seem to be a few hidden secrets in those camera menus.
While the Fujifilm X-T3 was an early production unit, the firmware was final for release, so I feel relatively comfortable saying that I was generally pleased with most of my test shots. I liked the Standard Provia colors and intensity and found that images straight out of the camera were, even with the kit lens, nicely focused and well detailed. More testing under different conditions is in order, of course, but my initial impressions of the new Fujifilm X-T3 is that it's a solid option for those looking for a fast and reliable mirrorless camera system at a good price.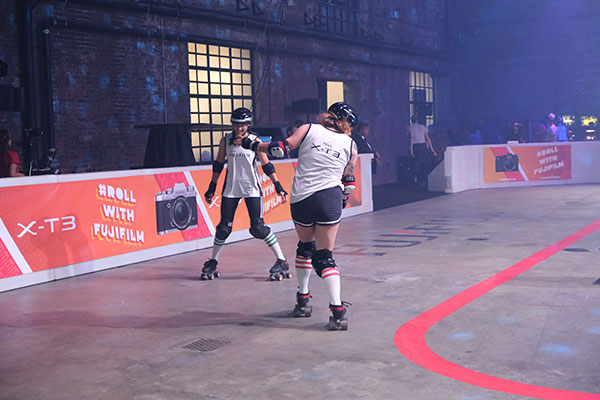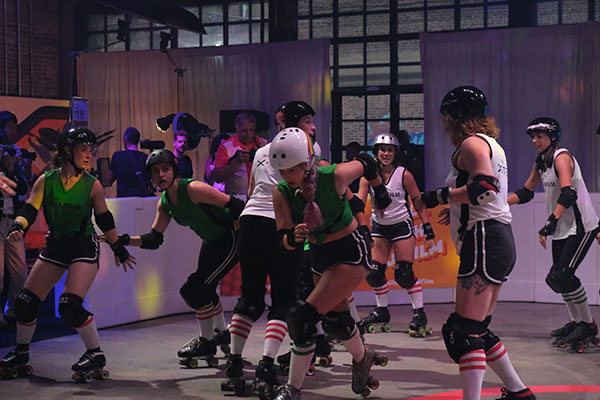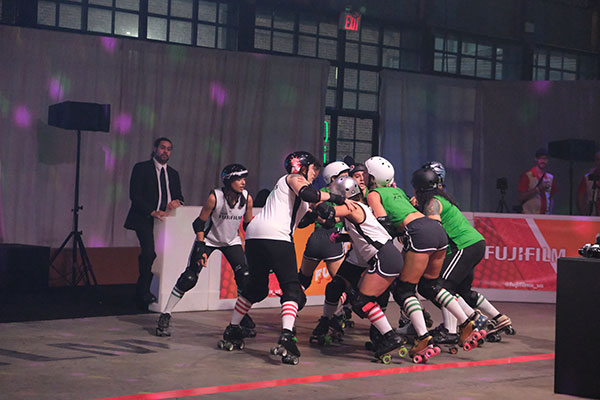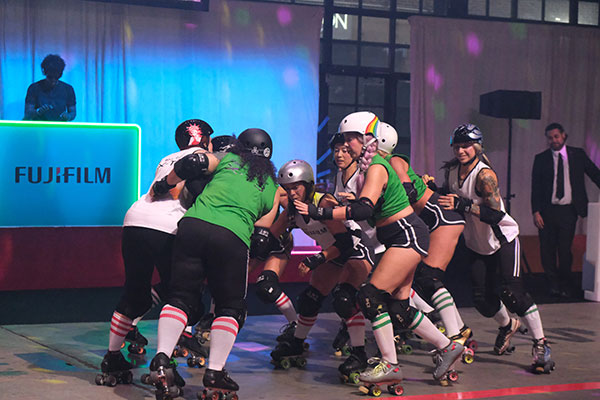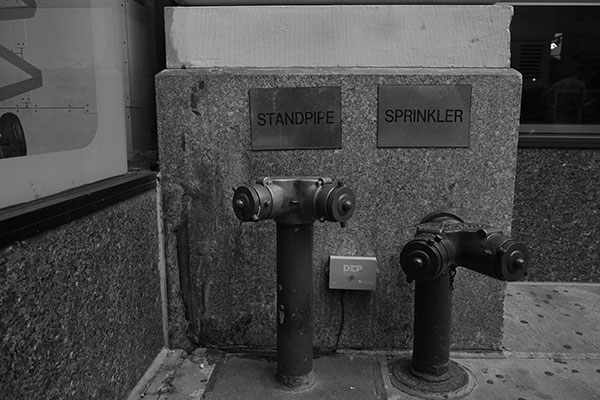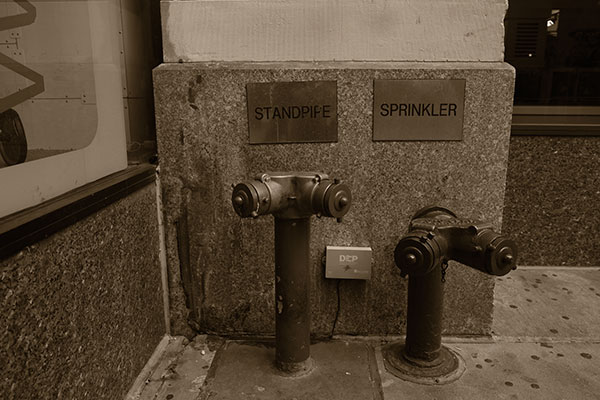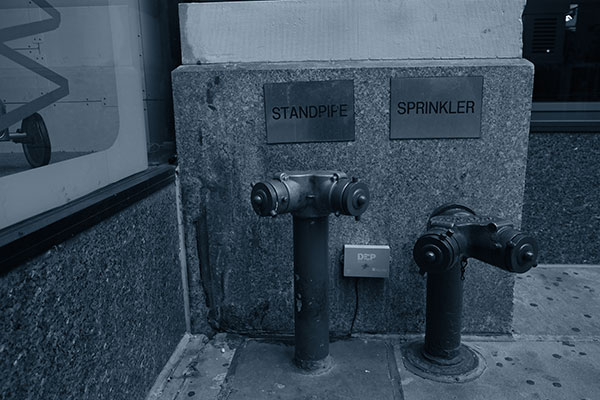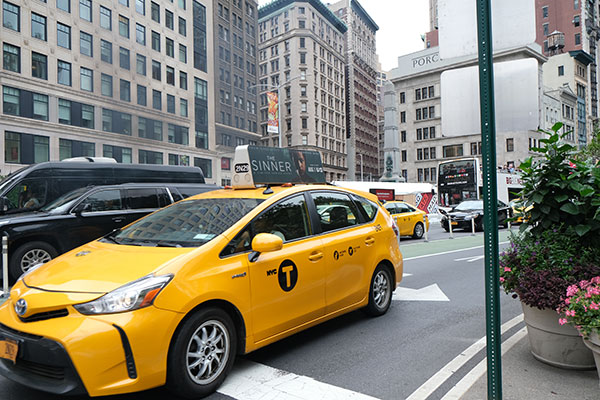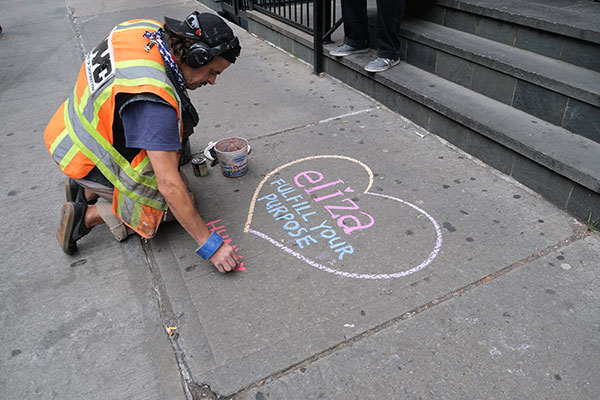 FEATURED VIDEO