Friday Fun: These Everyday Objects Are Actually All Tasty Cakes (VIDEO)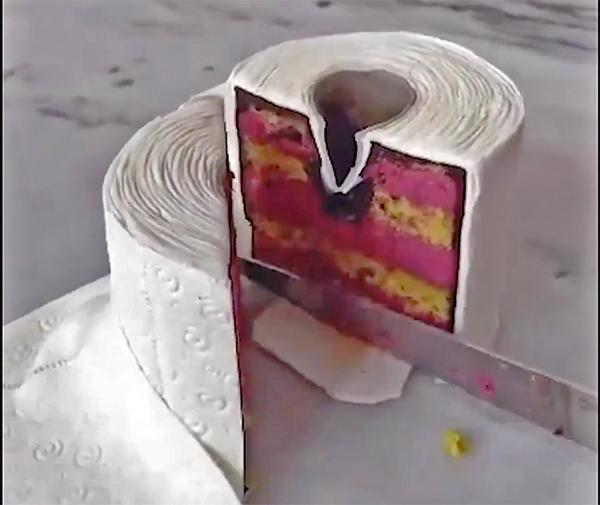 Shutterbug readers seems to really love our crazy food photography tips so here's something in a similar vein to get you off to a fun start this weekend. In the below video, all of the everyday objects you see are actually cakes.
Captured with a food photographer's precision, the toilet paper roll, bar of soap, bottle of moisturizer and even the pepperoni and mushroom pizza are actually carefully crafted cakes. Watch as the knife goes into each one to reveal the sugary sweetness inside. Incredible!
These astonishing cakes are featured on the Red Rose Cake & Tuba Geckil Instagram account, which is run by a Tafed Turkish National Culinary Team captain. The video of these amazing confections was shared on Tasty's Twitter feed.
Which one is your favorite? Does the video inspire you to go out and shoot interesting photos of food this weekend? If so, click here to see all of our food photography how-to stories and culinary photo tips and tricks videos. Bon appetit!
These Are All Cakes pic.twitter.com/ejArkJHaid

— Tasty (@tasty) July 8, 2020

FEATURED VIDEO