Celebrate Spring with This Amazing Time-Lapse That Took Three Years & 8TB of Photos to Make (VIDEO)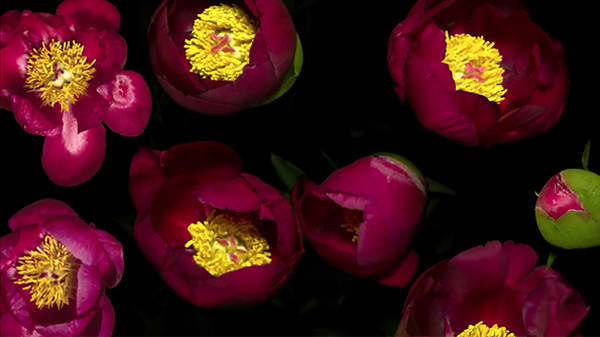 Spring has (finally) sprung and it's time to pull out your macro lens and get up close and personal with all the beautiful blooming flowers. To help celebrate the season, we decided to share this stunning time-lapse video that took three years and 8TB of images to create.
Filmmaker Jamie Scott gained considerable acclaim for his earlier time-lapse "Fall" capturing the splendor of autumn foliage in New York's Central Park. While that six-month project was remarkable, this new effort entitled "Spring" is even more spectacular.
Part of the magic of this time-lapse involves cutting from wide shots to close-ups, Scott's transitions from outdoors to indoors, and his use of a Dynamic Perception Stage One Slider to create the continuous motion.
You can find more of Scott's work on his website, and be sure to look at our earlier video tutorial on how to use a motorized slider to create dramatic time-lapse videos.

FEATURED VIDEO