What's the Best Tripod for Landscape Photography? It Depends but Here's Some Great Buying Advice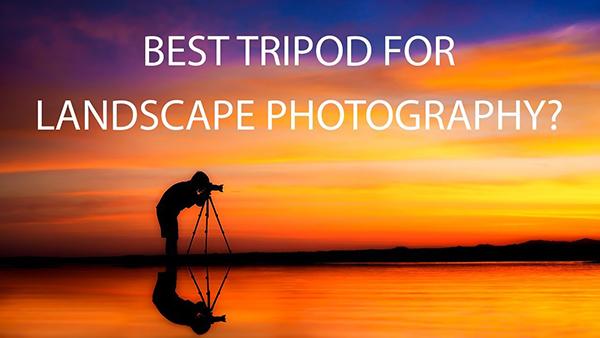 If you're going to be a serious landscape photographer, you need a serious tripod but what's mystifying is how little thought people put into picking one out. That's exactly why professional photographer Tom Mackie of Landscape Photography iQ made the below video gear guide.
"It's funny how people will actually upgrade their cameras every four years when a new model comes out. So, they're spending anywhere from five to six thousand dollars but, yet, very little thought goes into what they're going to mount that camera to," he says. "So, I'm going to give you seven key points about what to look for when buying a tripod."
First off, to make things perfectly transparent, Mackie states early in the video that he's part of Gitzo's Ambassadors program. "But they haven't asked me to do this video and if I even weren't an ambassador for Gitzo, I'd still buy a Gitzo tripod because I do love the features," he says. "I've used many tripods over the years, I have a couple of Gitzos here, I have a Manfrotto, I've used several other different brands and Gitzo is one that I just keep coming back to."
Fair enough, but take those statements from Mackie into account when watching the below video. To be honest, we would not be featuring this gear guide if, for any reason, we thought it was merely an advertisement. The points he makes on picking out a tripod in the tutorial are sound ones and they could apply to nearly any brand or model.
You can see more of Mackie's videos on his YouTube channel. Speaking of tripods, you should see our recent review of the latest tripod from 3 Legged Thing, and our guide on How to Buy a Tripod.

FEATURED VIDEO