The Nanopole Kit From Manfrotto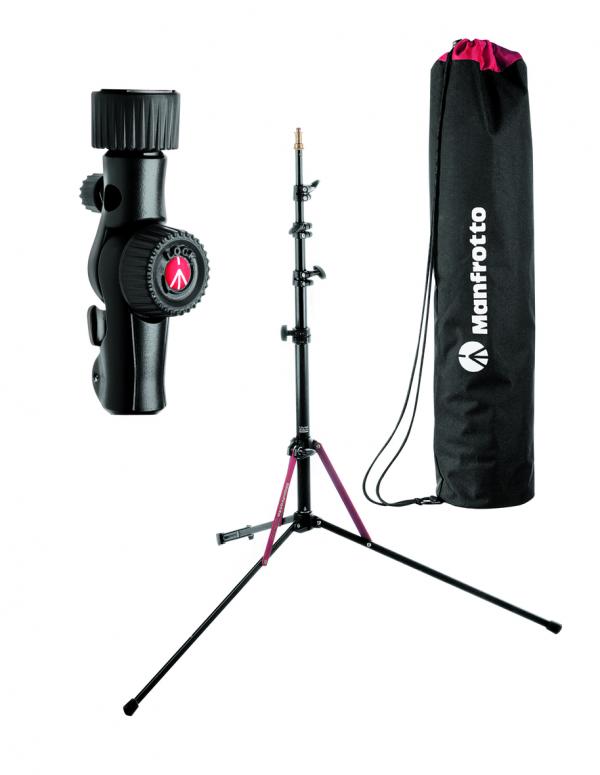 This kit was created with the (studio or location) strobist photographer in mind and it features a Manfrotto Nanopole stand, a Snap Tilthead and a convenient carrying case. The Nanopole is a two-in-one device—built to be stable, lightweight and strong. The detachable central column (easily removable by simply pressing the button marked with the logo) turns into a hand held boom. The Nanopole also features hook for a sandbag and a leveling leg that allows you to use it on uneven surfaces.
The Manfrotto Snap Tilthead features a hot shoe attachment that is compatible with all branded flashguns and incorporates an umbrella socket. The counterbalance device prevents the flashgun from dropping for maximum safety. The Snap Tilthead has an easy to use locking system, simply insert the Tilthead on the lighting stand and the safety lock is automatically activated, it can then be fixed into position by tightening the locking lever.
More information on Manfrotto here.

FEATURED VIDEO