What Is the Best and Worst Camera Gear of 2016? Watch This Amusing Video and Find Out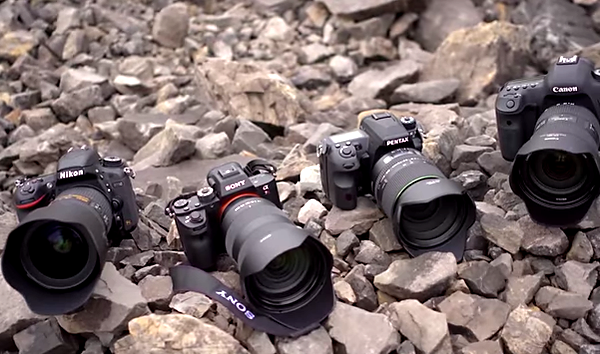 As this year draws to a close, it's time to share another wacky video from the frequently inebriated guys at TheCameraStoreTV (TCSTV) as they reveal their picks for the best and worst camera gear of 2016. Chris Niccolls and Jordan Drake also let you in on another important choice: their favorite beer of all time.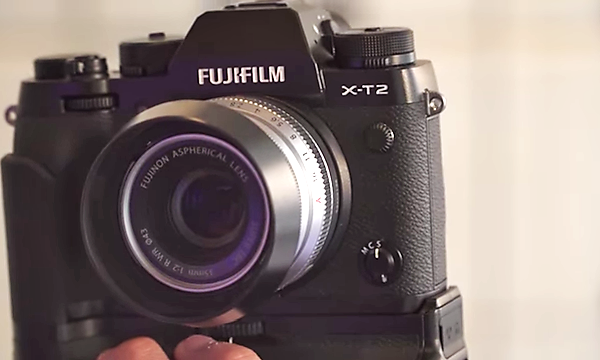 The video below covers a wide range of gear from still and video cameras to lenses, accessories, and much more. And if the audio quality seems to degrade as the video progresses, that slurred speech you hear is not a problem with your computer.
For more intoxicating videos from TCSTV, take a look at their YouTube channel. And be sure to watch another of theirs videos we posted, revealing which cameras shoot the best JPEGs.
If you're interested in what were the most popular photo products of 2016, check out this interesting list from LensRentals.

FEATURED VIDEO