Watch This Video and You'll Never Shoot Photos on Railroad Tracks Again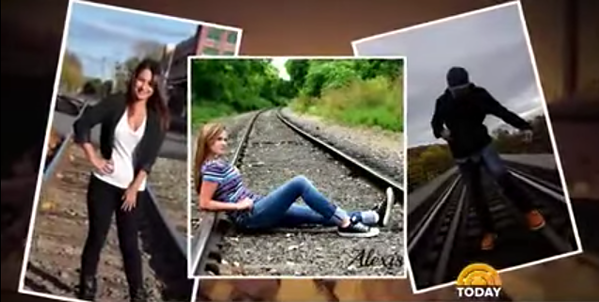 Jeff Rossen is an investigative reporter for NBC and in this episode of his popular "Rossen Reports" he warns about the dangerous and potentially lethal practice of shooting photographs on railroad tracks.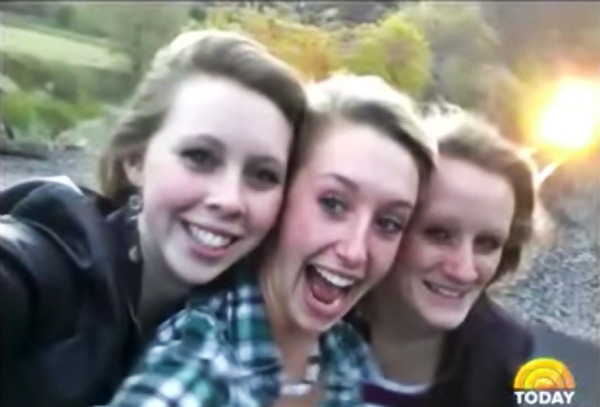 Rossen recently photographed his kids standing on railroad tracks for an unrelated report, and minutes after the story was broadcast he was bombarded by emails, tweets, and Facebook messages explaining the dangers involved. Rossen says photographing his kids on the tracks was a regular practice, explaining, "I never thought about it, thinking I could always see a train coming in time."
As Rossen learned with a bit of research, nothing could be further from the truth. He says the video below is a "game changer" for him, and it should be for you. Watch it! You can find more investigative videos on the Rossen Reports YouTube channel. And be sure to watch a "funny" video on this topic we posted earlier.

FEATURED VIDEO