Watch Insects Explore Flowers as They Bloom in These Two Enthralling Timelapse Videos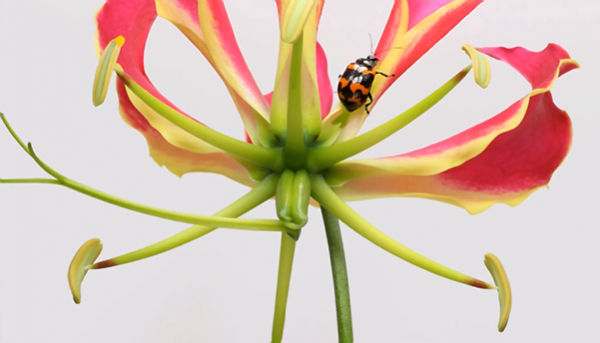 These beautiful timelapse videos (one horizontal and one vertical) are quite different from those we've posted recently. Here, Japanese artist Yoshiyuki Katayama employs a bit of editing and/or camera trickery to capture stunning imagery of insects exploring flowers as they bloom.
Apart from the great images, the artist uses some unrevealed creative techniques to capture the blooming flowers at high speed, while the insects crawl around in what appears to be real time.
Regardless of how Katayama created these clips, they are both captivating and well-worth watching. You can see more imagery of insects interacting with flowers on a special website the artist created.

FEATURED VIDEO