Try These 5 Creative Tips & Tricks for Shooting Awesome Photographs of Water (VIDEO)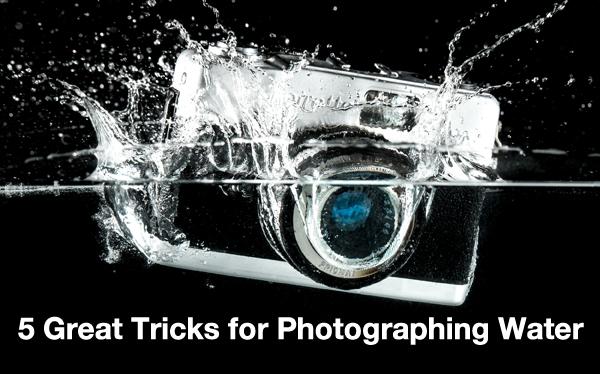 If you're stuck in a rut and need a few fresh ideas, this quick tutorial is for you. In just four minutes you'll see how to make a big splash with your images by shooting creative photographs of water.
Our friends at the Cooperative of Photography (COOPH) produced this compilation of five fun tips and tricks, to prove that water isn't boring and can easily provide a creative boost when shooting indoors and out.
The tips in the video aren't intended as a be-all and end-all, but rather as a point of departure for you to do some experimentation and see what you can come up with yourself. The tricks include creative lighting techniques and a few other simple ideas.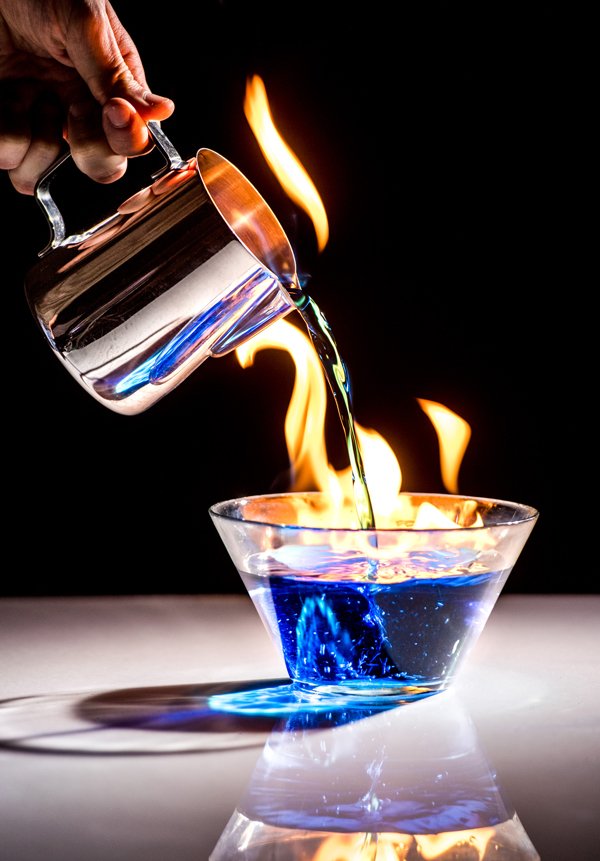 You'll see how to "frame" a subject in ice, photograph fire on water, use both long exposures and high-speed techniques, and more. None of these methods are difficult, but they deliver some really cool results.
You can find more interesting tips from COOPH on their YouTube channel, and in an earlier video with eight fun hacks for shooting creative photos in your kitchen. And don't miss our earlier story from a top surf photographer, explaining how to shoot epic images in and around water.

FEATURED VIDEO