Watch This Epic Time-Lapse from Space Captured All with Nikon Cameras (VIDEO)
Nikon is celebrating it's 100th Anniversary on July 25, and SmugMug Films created the beautiful time-lapse video below to help celebrate the milestone of the iconic Nikon brand and its special relationship with space exploration.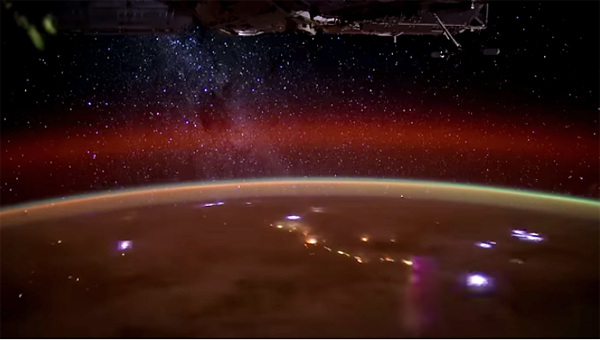 Nikon cameras have helped document space travel ever since a modified Nikon F 35mm SLR was taken aboard the Apollo 15 mission in 1972, and Nikon cameras have been used on all manned flights ever since.
SmugMug Films created this epic time-lapse using thousands of images captured by Nikon cameras in space. The photographs used for this video are stored on the SmugMug website—a leading photo storage and sharing site. After watching the video, be sure to take a look at our recent story on Nikon's new Limited Edition 100th Anniversary DSLRs and lenses.