What Do You Think of These Limited Edition 100th Anniversary Nikon DSLRs and Lenses?

Nikon is celebrating its upcoming 100th Anniversary with the introduction of two special-edition flagship DSLRs and a selection of commemorative lenses, collectible items and binoculars.
The 100th Anniversary of the iconic Nikon brand falls on July 25, 2017 with pricing and availability of the special-edition products to be announced in June. The commemorative cameras and lenses have an elegant gunmetal finish and a special anniversary logo.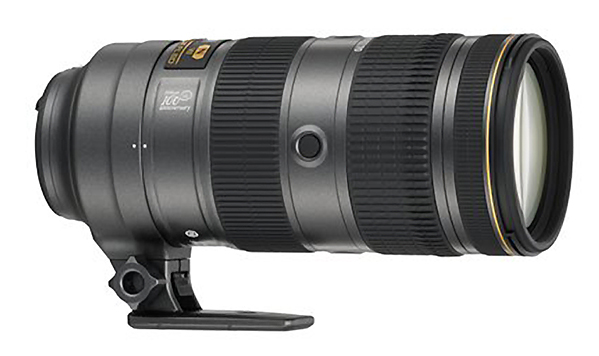 The 100th Anniversary cameras include Nikon's flagship FX-format D5 DSLR and Nikon's flagship DX-format D500 DSLR. The D5 comes with an anniversary booklet detailing Nikon's contribution to space exploration, while the D500 comes with a metal case that has an engraved nameplate with the commemorative logo and the camera's serial number.
Nikon's assortment of 100th Anniversary lenses include an AF-S Nikkor 70-200mm f/2.8E FL ED VR telephoto zoom that comes with a set of individual glass elements used to construct the lens as well as a stand and case for displaying them.
There's also a commemorative three-lens set that includes the AF-S Nikkor 14-24mm f/2.8G ED, a Nikkor 24-70mm f/2.8E ED VR, and the AF-S Nikkor 70-200mm f/2.8E FL ED VR.
In addition to two pair of 100th Anniversary binoculars, the commemorative products include an elegant Swarovski crystal replica of the Nikon Model I. You can read complete details of the special-edition products on Nikon's 100th Anniversary website.

FEATURED VIDEO