Here Are 15 of the HILARIOUS Finalists in the Comedy Wildlife Photography Awards 2020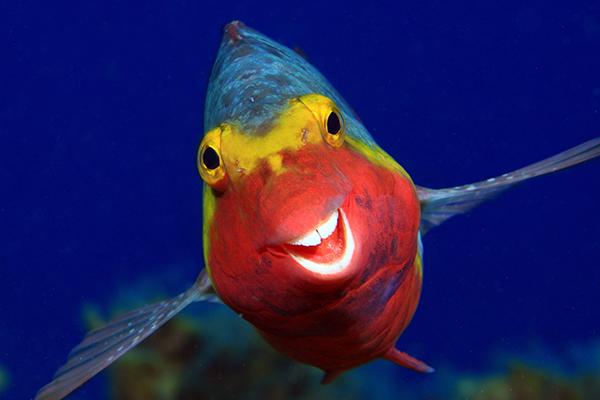 We always look forward to this time of year when the finalists for the Comedy Wildlife Photography Awards are announced. And 2020 is no exception with dozens of hilarious wildlife photos selected as making the finals of this sidesplittingly funny competition.
Out of the top 44 images, we've picked 15 of our favorites and included them with this story. Here's how the annual competition is described by organizers:
"The Comedy Wildlife Photography Awards, founded by Paul Joynson-Hicks and Tom Sullam, both professional photographers and passionate conservationists, is a global, online and free to enter photography competition, showcasing seriously funny images of the earth's most amazing wildlife. In addition to providing some light-hearted relief, the competition aims to highlight the extremely important message of wildlife conservation in an engaging and positive way, working with the main competition partner - The Born Free Foundation."
The Category and Overall Winners, which are chosen by a distinguished panel of judges, will be announced on October 22, 2020. Members of the public can vote for the People's Choice Award. For details on how to vote, visit the competition's website.
For a look back at previous competitions, here are the 2019 finalists for the Comedy Wildlife Photography Awards and here is the overall winner.