Ricoh Slashes Price on Pentax 645Z Medium Format Camera & Starter Kit with Lenses & Accessories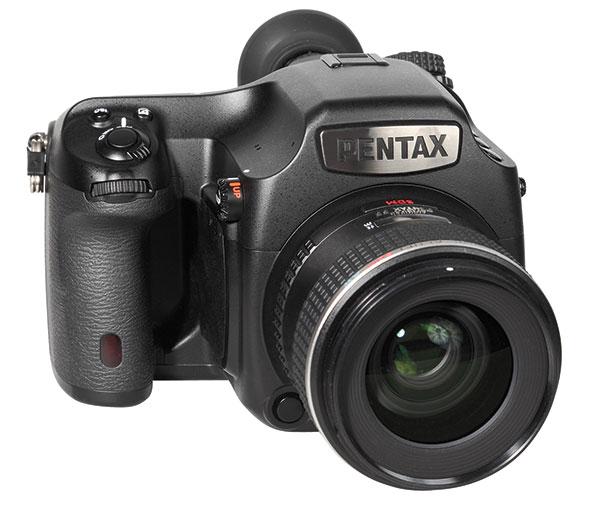 One of the better deals we saw at the recent PhotoPlus Expo show in New York City was a massive price drop on the Pentax 645Z medium format camera and on a complete 645Z "Starter Kit" that included three high quality lenses, accessories and an extended warranty. And now here's the good news: the deal, which cuts $1,500 off the price of the 51-megapixel 645Z, has been extended, making digital medium format slightly more accessible to the masses.
Now retailing for $6,999.95, body only (down from a previous price of $8,499), the Pentax 645Z is also available at a reduced cost as part of the aforementioned Starter Kit, which is a great way for photographers to jump into medium format feet first.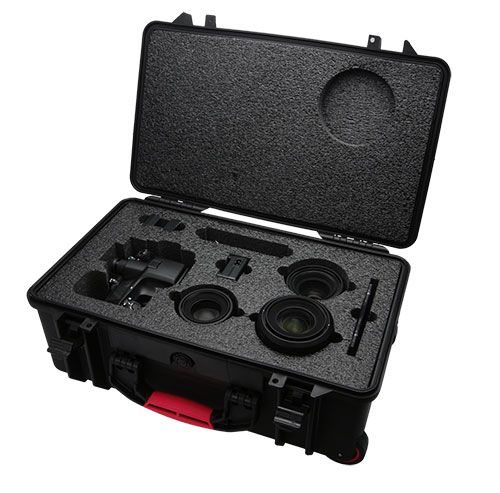 The complete kit includes the following:
• 1 Pentax 645Z Body,
• 1 smc Pentax 645 D FA 55mm F/2.8 lens
• 1 HD Pentax DA 28-45mm F/2.8 lens
• 1 HD Pentax D FA 90mm Macro F/2.8 lens
• A wheeled, high performance resin gear case with custom foam cutouts
• 1 additional D-LI 90 battery
• Two 32GB memory cards
• Membership to the Pentax Advantage Platinum Service Program, which includes an extended warranty and coverage for the 645Z body and lenses for three years from date of purchase. This service also includes a loaner Pentax 645Z body if your camera needs to be being serviced, along with dedicated toll-free service line, email registration and support, plus one free cleaning and inspection the camera body.
Got all that? Sounds pretty good, right? The price is even better: $15,995 for the whole shebang.
We don't know how long the deal will last but, if you're interested, we suggest heading over to the Rioch promotional page now and snapping it up before it's gone. Ricoh is also selling the older Pentax 645D model for the reduced price of $3,999.95.
While the 645D is a good, "budget" option, we highly recommend the new 645Z as an all around medium format camera system that's as easy to use as a DSLR. Check out our review of the Pentax 645Z here.

FEATURED VIDEO