Rare Nikon 1 (Third Nikon Ever Built) Sells for a Whopping $406,000 at Auction in Austria
There's a lot you can buy for $400K, like a fast Lamborghini, a fixer-upper home in Los Angeles, or 50 Fujifilm GFX medium-format cameras to give to all your friends in the new year when it goes on sale. But one lucky (and wealthy bidder) just opted for the third Nikon camera ever built at an auction in Austria.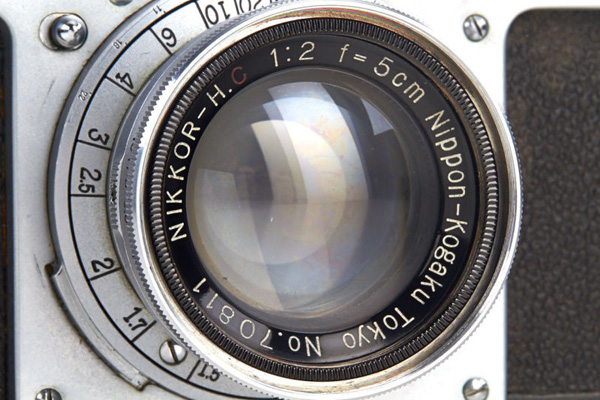 The camera in question is an insanely rare Nikon 1 built in 1948 and came with the original 5cm f/2 Nikkor H lens (the 11th ever made). It's the oldest known Nikon camera in existence and the most expensive piece of Nikon gear ever sold.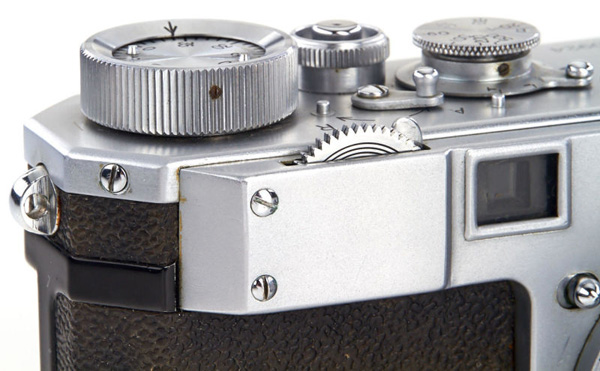 The auction for this camera began at a mere $95,000, with bidding going through the roof shortly thereafter. The WestLicht Photographica auction included over 600 antique cameras, lenses and accessories, including a couple Leica "rifle cameras" and other exotica.
As you can see from the photos, the rare Nikon 1 was in really nice condition, but it's unlikely it will ever see a roll of film. This one is not what you'd call a "user."
You can see the full list of what was included in the auction here.

FEATURED VIDEO