The New Reflex 1 Camera Claims to be "The First Fully Updated 35mm Manual SLR in 25 Years"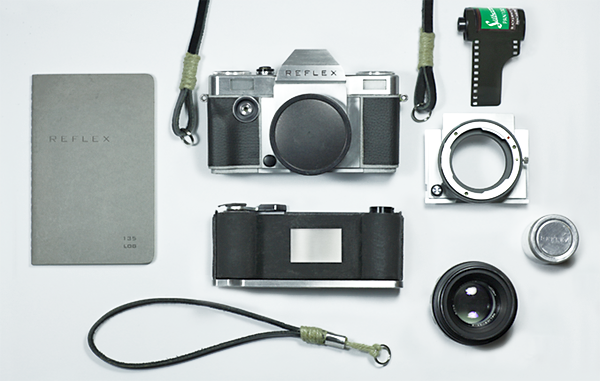 The unique Reflex 1 camera launched on Kickstarter this morning with a grandiose claim of being the first update on a manual 35mm SLR system in over 25 years. Given the growing fascination with film photography these days, we expect this interesting project to garner a lot of attention.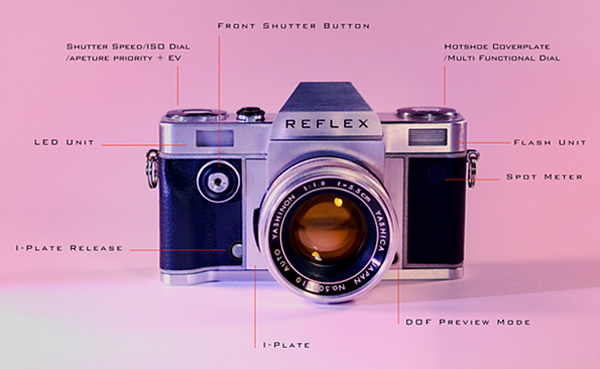 With an "Early Bird" price of $460, and a standard price of $525, the Reflex 1 is an analogue camera with a unique combination of mechanical and electronic engineering, and vintage 35mm styling. The team of photographers and engineers who created this new throwback camera say it was "designed from ground up," with several features that set it apart from earlier manual 35mm SLRs.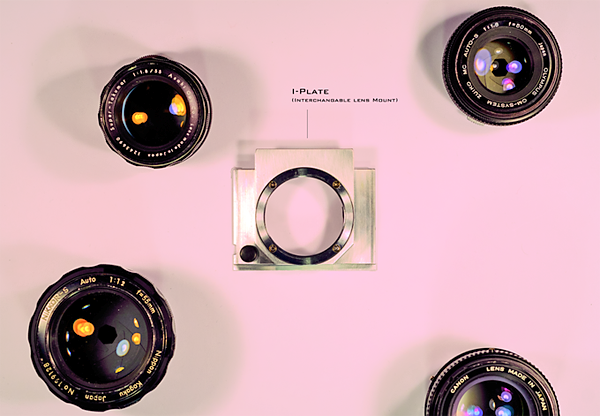 Among the features that make the Reflex 1 unique is its interchangeable lens-mount plate, dubbed the "I-Plate," that provides compatibility with a wide variety of legacy lenses. The camera will ship with a standard M42 mount, but optional mounting plates will be available for Nikon F, Canon FD, Olympus OM, and Pentax PK-mount lenses.
Another "first" in 35mm design is a daylight interchangeable film back for the Reflex 1 that provides both easy film loading and the ability to carry multiple backs, pre-loaded with different films. And as for technological nuances, the Reflex 1 will provide wireless connectivity to mobile devices via a custom app.
The Kickstarter campaign runs through the morning of December 7th, and it's expected that backers of the project will receive cameras in August 2018 (with mass-market availability shortly thereafter).
You can find more details on the Reflex 1 Kickstarter page as well as by watching the demo video below.

FEATURED VIDEO