Photography Experiment: Shooting with a 136-Year-Old Large Format Lens on a Mirrorless Camera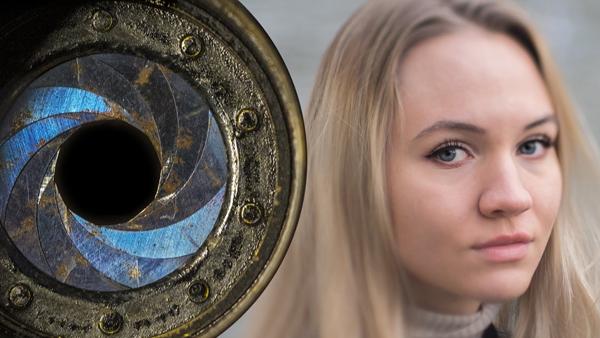 Here is another video from innovative artist Mathieu Stern (number 6 in his "Weird Lens Challenge" creative series) and this time he is testing a large format camera lens from 1880—this was one of the first lenses to feature an iris diaphragm.
Stern adds a few strips of thin cardboard to fit it into an M42 ring mount to add a series of macro and helicoidal tubes (that will enable him to more accurately focus the lens) and mounts the entire creation to a Sony A7 II mirrorless camera body.
The results he captures (in the black-and-white and color sample video below) are impresive. The lens quality is far better than expected.
Read our other articles on Stern's video series here.

FEATURED VIDEO