Photographer Spent 18 Months Shooting This Spectacular Chicago Time Lapse Video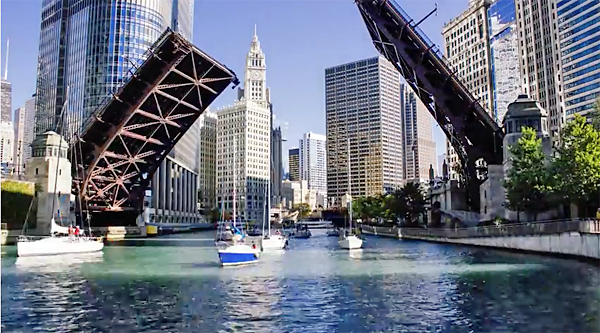 Josh Beavers is a photographer/cinematographer who captured this amazing time lapse while living in Chicago. It took him 16 months to shoot the material, and he just finished editing the footage today.
Now based in Los Angeles, Beavers has some other great stuff on his website and Facebook page, and you can find more of his videos on YouTube.
We've posted a few other spectacular time lapse projects recently, so after watching the video below, be sure to take a look at this stunning 8K time lapse of Wyoming's Grand Teton National Park, another of the Albuquerque International Balloon Fiesta, and a third astonishing time lapse of a rare meteoroid explosion over California's Red Rock Canyon.

FEATURED VIDEO